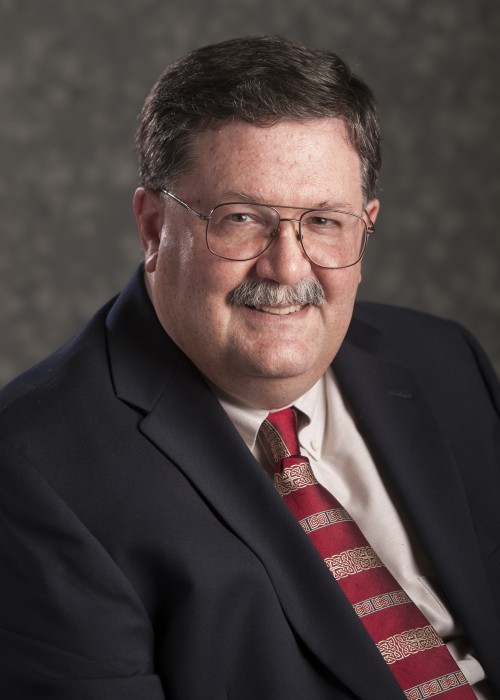 During his career in the Department of Agricultural, Food, and Resource Economics (AFRE), Dr. H. Christopher Peterson accomplished a great many things.
Among countless other successes, Peterson built the Product Center from the ground up, established impactful undergraduate and graduate courses that students and alumni alike continue to rave about, strategized for Michigan businesses and innovators, and contributed findings to projects tackling many of the world's wicked sustainability problems. As an AFRE professor and Nowlin Chair of Consumer-Responsive Agriculture, Peterson anchored an important position between the university, the state, the world, and agri-food innovators.
"I've been in the perfect place to listen to our stakeholders, use the resources within the department, college, and university and share meaningful findings that benefited growers, innovators, and consumers of Michigan," said Peterson. "And I've loved doing it."
One of the first things he heard from those stakeholders in 1999 was that there was a need for market analysis, insight on industry trends, and assistance for food and agricultural entrepreneurs. After four years of preparing, grant writing, and partnership building, the Product Center was created — with Peterson as its founding director. The Michigan Partnership for Product Agriculture was a key external stakeholder as were the CANR dean and directors group who provided the first funding. A USDA $1,000,000 Agricultural Innovation Center grant then sealed the deal for the center's growth.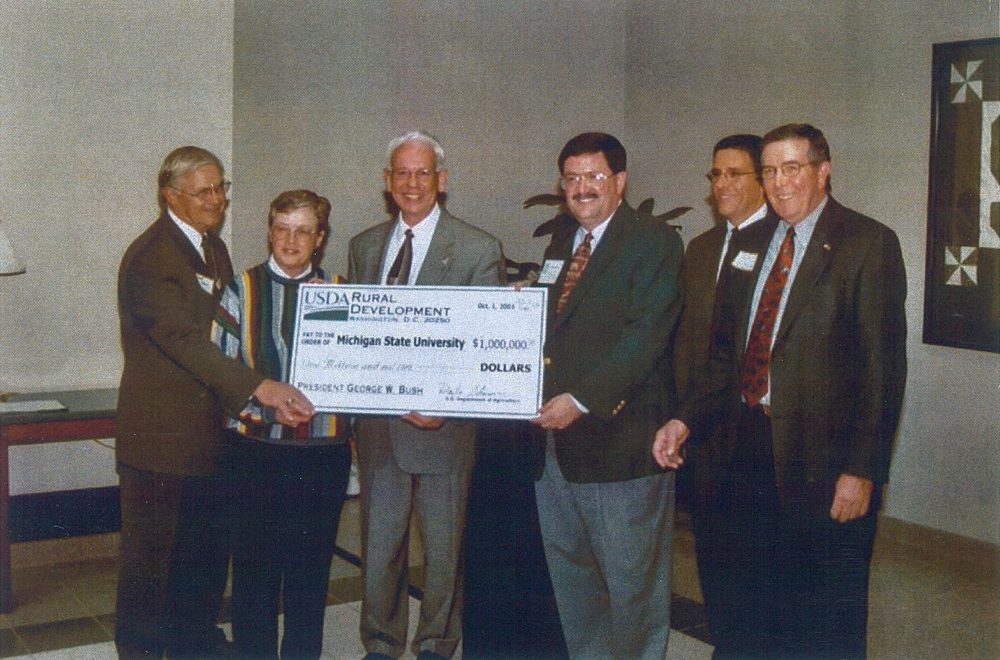 "No doubt the highlight of my career was my time as the director of the Product Center," said Peterson. "For 14 years I was able to build an incredible team that facilitated phenomenal growth for Michigan food business." Under Peterson's leadership, the center helped launch nearly 550 ventures resulting in over $370 million of investment and 2,300 new and retained jobs.
Before stepping into his Product Center role, Peterson focused on strategies for Michigan agri-food businesses and cooperatives. Frequently he facilitated strategic planning processes for these businesses both in-state and nationally. During this period, Peterson also created what has continued to be one of the most popular classes in the AFRE program — the capstone course on agri-food business strategy.
"It's a difficult course, but when you inject real-world strategy and opportunities into classroom learning, it sticks with students for a long time," said Peterson. "I have alumni coming back to tell me they still use their notes from that class." Peterson's capstone class had students use real information from real business to create real strategies. He explained, "I wanted to prepare them for the world of work, and this class did that."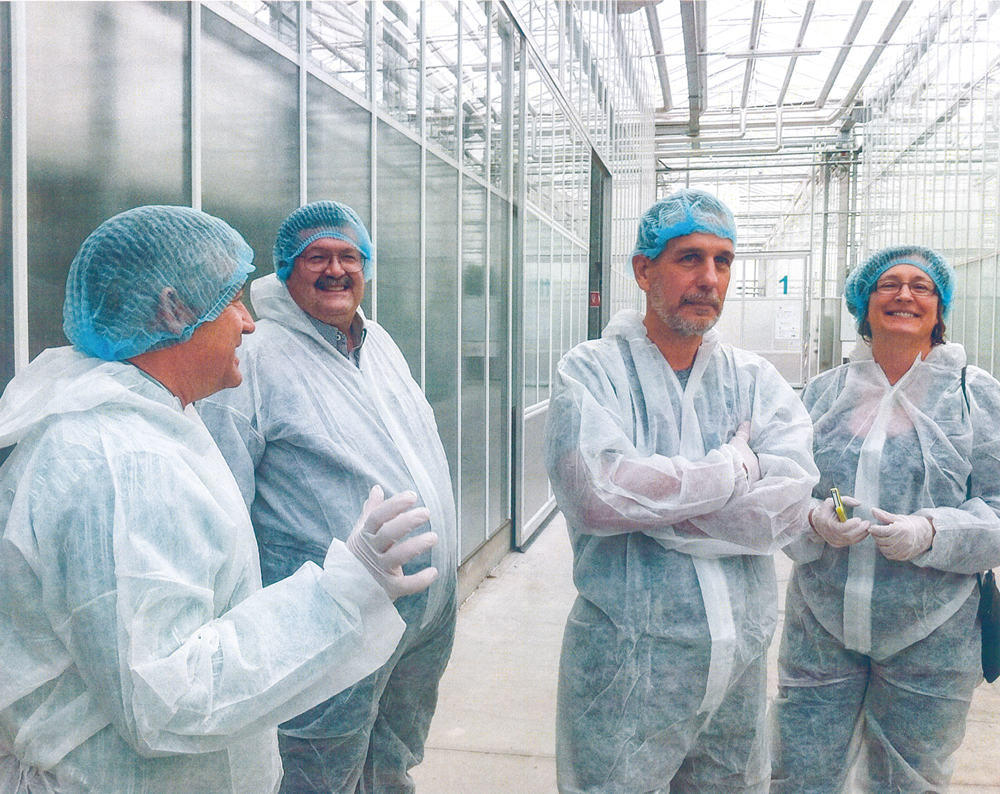 When not teaching or running the Product Center, Peterson kept busy as the Nowlin Chair of Consumer Responsive Agriculture. The "consumer responsive" focus meant the creation of value-added products and services rather than merely the price responsiveness of commodities. The Nowlin Chair also meant being heavily involved in the Sustainable Michigan Endowed Project (SMEP) at Michigan State University and the International Advisory Board for TransForum headquartered in the Netherlands. This work led him to help tackle some of today's wicked problems in sustainability using an approach called multi-stakeholder engagement.
"This is the work that drove much of my research and international experience in recent years," said Peterson. "Though solutions are never fully reached on these challenges — they're wicked for a reason — but I've brought a lot of people together to think about problem solving in a holistic, systematic way, instead of merely creating compromises among individual stakeholder demands." His work for TransForum, the Global Innoversity for MetroFood, innovation in Detroit's food system, and two projects on youth entrepreneurship in Africa all fall under this umbrella.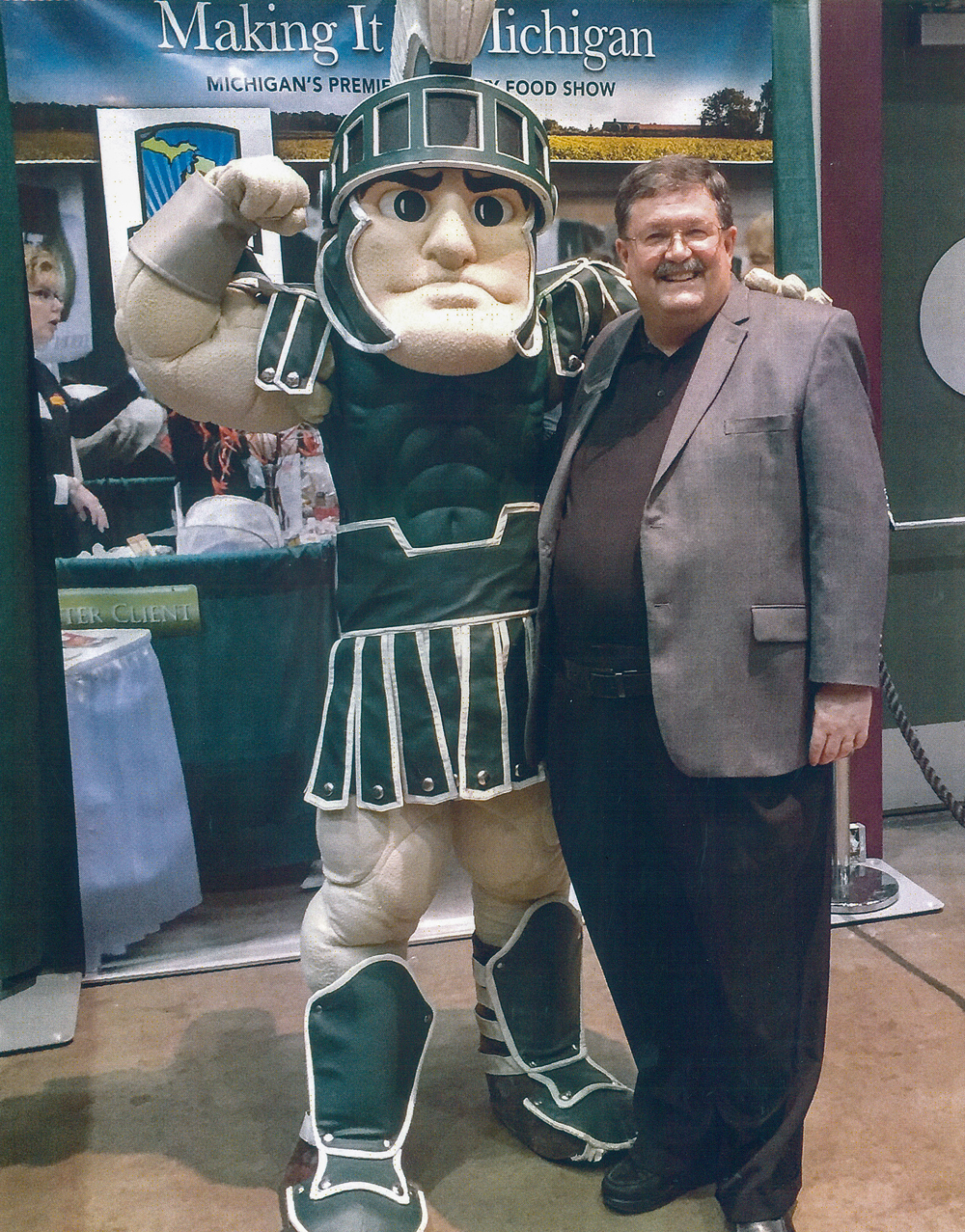 Wicked problems, and agricultural economists' role in managing and transforming them, was the theme of Peterson's Final Seminar on October 19, 2018. "We as scholars have a great deal to contribute, but we've got to understand that we are merely one important player at the table," explains Peterson. "We have to listen to other stakeholders and fashion our science in a way that it can be helpful in the discourse, so our knowledge can actually be implemented and impactful."
Peterson will continue to work with AFRE in a limited capacity for the next several years, but is looking forward to slowing down. "I've already had a lot of fulfillment from my career, and I can't wait to wrap things up and spend more time with family."
Learn more about Chris Peterson and the Product Center.
Watch Chris Peterson's Final Seminar
Peterson Seminar from Evans Media Group-Michigan on Vimeo.
Watch Chris Peterson's Retirement Reception Program
Peterson Reception Final 1080 from Evans Media Group-Michigan on Vimeo.
Photos from Chris Peterson's Final Seminar and Retirement Reception