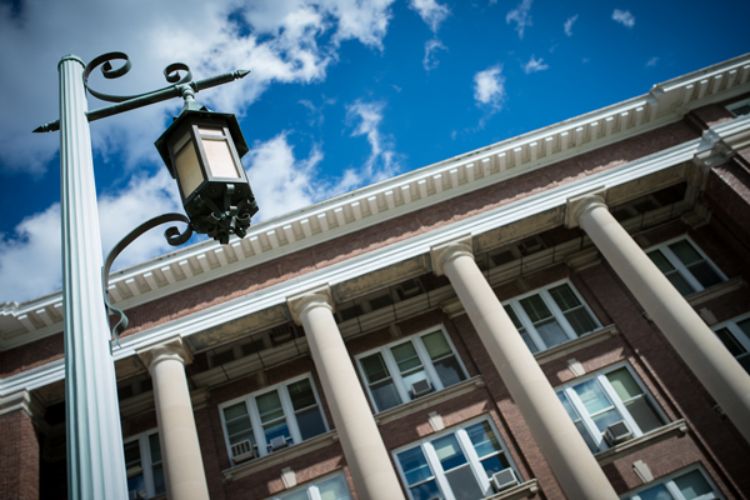 The Department of Agricultural, Food and Resource Economics (AFRE) at Michigan State University seeks outstanding applicants for a tenure-track position at the Assistant/Associate level in agricultural and food policy. The successful candidate will develop a grant funded and excellent research and extension program emphasizing agricultural, food, and international trade policy.
Position Summary
This position will provide expertise and leadership in research and extension programming focused policy issues. The successful candidate will be expected to develop an independent, externally funded, nationally recognized research and extension program with emphasis on agricultural, food, and international trade policy. The position appointment is anticipated to be approximately 50% research, 35% extension, and 15% teaching. The successful applicant's research and extension program is expected to focus on one or more aspects of agriculture or food value chains, and to aid producers and agribusinesses in Michigan and elsewhere. The successful candidate will be expected to work with agrifood organizations and commodity groups in evaluating policy issues and provide analysis regarding impacts and implications. The individual filling this position will have the opportunity to work with multidisciplinary teams of research scientists, extension educators, and stakeholders using integrative approaches to solve important questions facing the agri-food system today. Scholarship and publication in peer-reviewed journals appropriate to the individual's research focus is required. Teaching responsibilities will include one undergraduate course per year (normally 3 credits) in a related field as well as graduate training.
Apply
To apply for this position, please visit posting #533001 on the MSU Careers page.