Resources to raise awareness of apprenticeships
Help your students or children explore apprenticeships with these interactive activities and resources.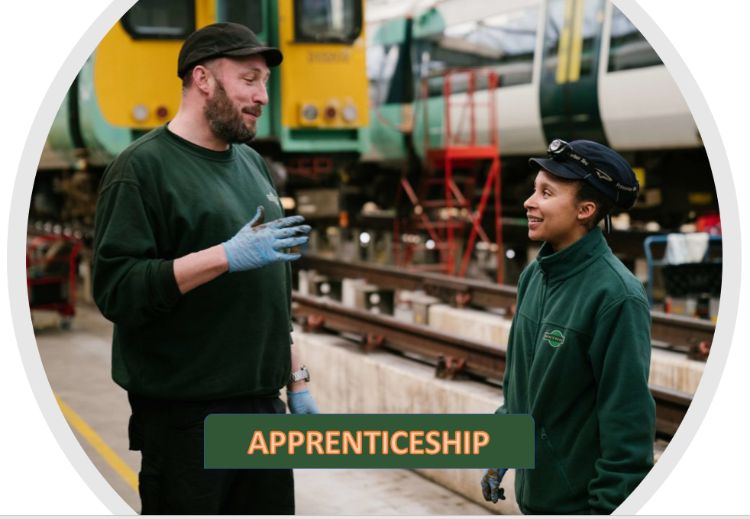 Do you want to help your students or children explore career opportunities where they can gain high demand skills and earn money at the same time? If so, you would be remiss if apprenticeships were not part of the discussion.
Apprenticeships offer an opportunity to put theory learned in the classroom into practice by working under the supervision of an industry professional. Combining both paid work experience and classroom instruction, apprenticeships are utilized by employers to develop and retain the future workforce. Upon completion, the apprentice receives a nationally recognized credential and on average an annual starting salary of $70,000.
National Apprenticeship Week (NAW) held every November is the perfect time to engage young people in exploring apprenticeships as a potential career pathway. NAW provides an opportunity where business, school, community, workforce, and government leaders can sponsor and/or hold events to celebrate and showcase apprenticeship successes, opportunities, and the value to the community. Consider hosting an event or encourage youth to attend one to learn more about apprenticeships.
If you are looking for fun, interactive activities to explore apprenticeships, try Apprenticeship 101. Through a Michigan State University Extension 4-H Youth Development grant, five short free lessons were created in partnership with Macomb/St. Clair Michigan Works. They include:
Apprenticeship trivia
Resume rescue
Which industry matches your personality
Preparation Pyramid
Apprentice Interview Video
In addition, a list of national and local resources was compiled for students and educators to explore apprenticeships, grow their skills, and connect with partner organizations.
If you work with middle school students, the U.S. Department of Labor partnered with Scholastic to develop exploratory materials introducing careers and apprenticeships. Visit Scholastic's apprenticeship webpage to download all apprenticeship-related program materials and view profiles of current youth apprentices.
If you work with high school students, learn how to launch a youth apprentice program using this toolkit created through a partnership with the U.S. Department of Labor and the School Superintendents Association (AASA).
Apprenticeships continue to demonstrate strong growth. If you or your students or children are looking for an apprenticeship program or job, try searching through the apprenticeship finder for an opportunity near you.