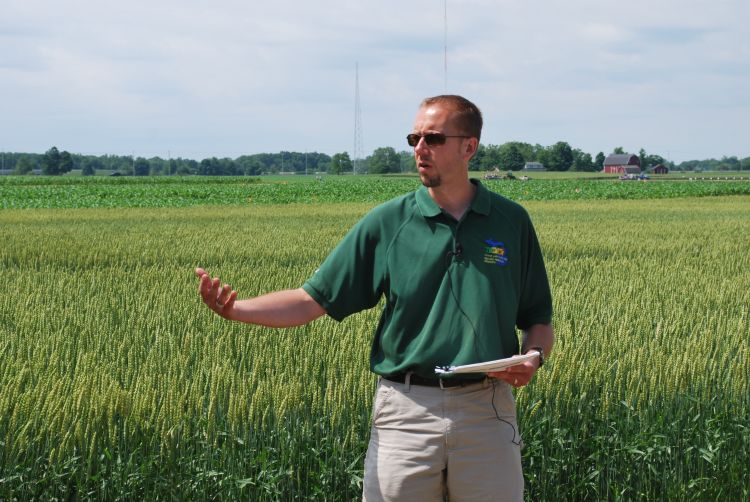 The public is invited to learn about the research work of Michigan State University around the state during the upcoming 2019 MSU AgBioResearch field days.
A variety of topics will be discussed, including livestock research and the latest in pest and disease management of fruits, dry beans, sugar beets and wine grapes.
The dates are:
MSU has a network of 14 research and extension centers around the state that support leading research in agriculture and natural resources. For more information on the centers, visit canr.msu.edu/research/centers.