Dr. Roberto Lopez's research focuses on specialty crops grown in controlled environments
After earning tenure at Purdue University, Dr. Roberto Lopez now performs his controlled environment research in the MSU Horticulture Department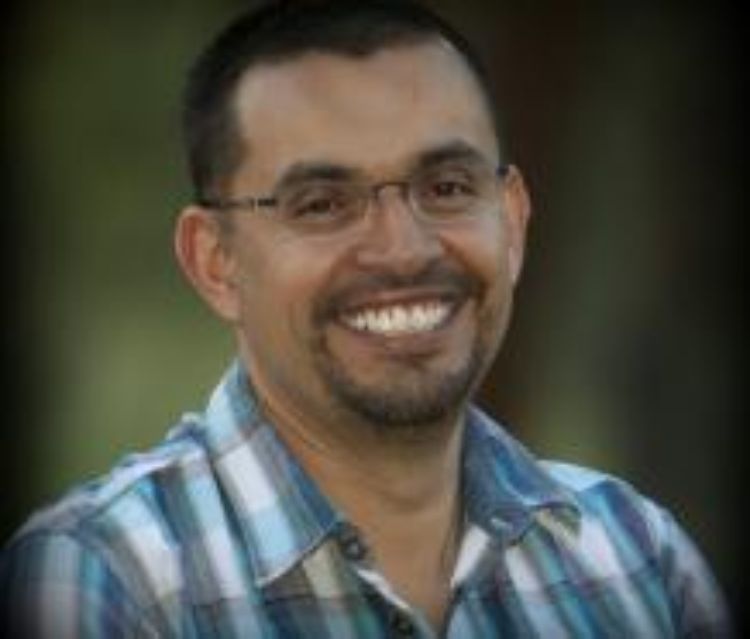 Featured Faculty
Dr. Roberto Lopez became a Spartan when he earned his M.S. degree (2003) and Ph.D. (2007) both in Horticulture from MSU. After graduating, Roberto joined Purdue University as an Assistant Professor and Floriculture Extension Specialist in the Department of Horticulture and Landscape Architecture. After earning tenure at Purdue, Roberto joined MSU's Horticulture Department in 2016 as an Assistant Professor in Controlled Environment Specialty Crop Production.
Roberto has a 30% teaching, 45% research, and 25% extension appointment. He teaches two classes regularly (HRT 221: Greenhouse Structures and Management and HRT 323: Floriculture Production) and his research focuses on specialty crops (floriculture, leafy greens, and herbs) grown in greenhouses, growth rooms/containers, warehouse-based plant factories, and vertical farms. By controlling environmental factors such as light, temperature, and carbon dioxide, Roberto has been able to influence crop timing, quality, flavor, nutrition, and color in many crops. His lab is especially focused on light-emitting diodes (LEDs) and recently developed best-practice strategies for LED implementation in greenhouse and indoor sole-source lighting situations.
Roberto has earned a multitude of honors and awards on his research during his time both at MSU and Purdue. He and Dr. Erik Runkle were recently recognized with the Outstanding American Society for Horticultural Science Extension Educational Materials Award for their published book Light Management in Controlled Environments. In this book, Roberto and Erik worked with 19 other plant scientists to present technology options for shade and lighting and the biology of how light influences plant growth. Roberto also works with many other extension specialists from other universities, including the Floriculture Research Alliance (a research partnership that works to develop science-based solutions for floriculture sustainability issues) and e-GRO (a collaborative effort of floriculture specialists to serve as a clearing house for alerts about disease, insect, environmental, physiological and nutritional disorders being observed in commercial greenhouses).