MSU has given John Gove the right path in horticulture
John Gove is an undergraduate Horticulture student with a concentration in Fruit and Vegetable Production and is working under the direction of Dr. Susan Gruber.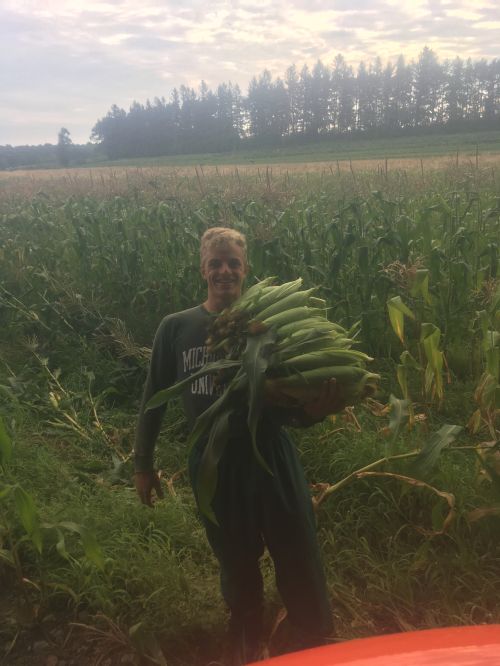 Featured Student
Why did you choose Horticulture as your major?
My parents own a fruit and vegetable farm in Massachusetts, so I would like to learn as much as I can to improve and advance the operation post-graduation.
What has been the best experience in your major so far?
There is not one experience in particular that has been "the best," but being able to choose the path in horticulture that you aim to work towards gives you an experience that is overall great.
What is the best selling point about your major that you would like others to know?
Once at MSU, the Horticulture department is very supportive of the students, offering a lot of scholarships throughout the year, and always having someone who can answer questions or offer valuable advice.
What are your future plans?
I plan on returning to the family farm after graduation. Since it is seasonal, I would like to do exchange programs to get agricultural experience abroad.
Did you find this article useful?
---