Apparel
Figure 1 shows the only design that has been approved for use on MSU Extension apparel. The Spartan helmet appears directly above the words MSU Extension. (Note: This design does not include the MSU Extension wordmark, which is not permitted on apparel.) The MSU Extension apparel graphic may only be placed on the left side of apparel such as shirts. No other graphic or text may be placed on the left side.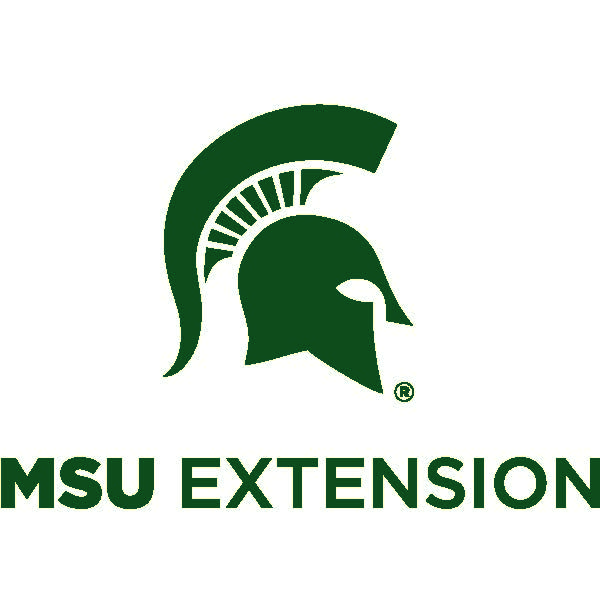 Figure 1: The only design that has been approved for use on MSU Extension apparel.
The 4-H wordmark or a limited approved graphic may be added to the right side of MSU Extension apparel, but must be smaller than the MSU Extension graphic. Contact ANR Creative for help with apparel designs at anrcommunications@anr.msu.edu.
Purchasing apparel
MSU Extension employees must work with approved and licensed vendors for apparel or promotional items (such as keychains, water bottles and memory sticks) that include the following graphic elements or text:
The MSU or MSU Extension wordmarks
The Spartan helmet
The 4-H clover
Text representing MSU, MSU Extension or 4-H, such as:

Michigan State University
Michigan State
State
MSU
Michigan 4-H Youth Development
Michigan 4-H
4-H
MSU funds, including county DS and operating DN accounts (formerly known as checkbook accounts), may not be used to pay unapproved vendors when buying print materials and unlicensed vendors when buying apparel or promotional items. Any MSU Extension staff member or person acting on behalf of MSU Extension (such as a Master Gardener or 4-H volunteer or a county employee) ordering materials through an unlicensed vendor will be held personally responsible for payment for those materials. (Note: T-shirts created by and for 4-H clubs that individuals or families are paying for are may only use the 4-H clover or text with 4-H, Michigan 4-H or Michigan 4-H Youth Development. They may not use the MSU protected graphics.)
MSU accounts can be used to buy apparel from the 4-H Mall and other 4-H vendors if the items will be given to volunteers, young people or both. However, when purchasing apparel for MSU Extension staff members, the MSU Extension mark must be the most prominent mark on the clothing.
For more information about these parameters or to verify that vendors you're considering are approved by MSU, please contact Fran Adelaja at adelajaf@msu.edu.
Ordering Apparel
To help maintain a consistent look and feel across the organization, all MSU Extension apparel are ordered through the dedicated MSU Extension apparel website.
The site only accepts payment by MSU purchasing cards (also known as p-cards) and major credit cards. Follow these instructions to order MSU Extension apparel.
Go to https://msuextension.itemorder.com/shop/home/ and log in.
Review the pertinent information on the landing page that addresses some questions you may have.
Peruse the apparel category and click on the apparel you are interested in.
Fill in your desired quantity, color, and size.
Add apparel to Cart.
Continue to select another apparel or proceed to check out by clicking the "Checkout now" in the shaded green box.
Add your contact information.

Choose form of payment. (note that if you do not want to pay with a P-Card, choose "no".)
Select your county.
"Save" and continue.

Fill in your shipping information.

Click on the continue button. This will verify your address.
Click on the "Shipping" button that indicates your shipping amount.
Click on "save and continue".

Fill in payment information.

Fill in your payment information.
Save and continue.

Place your order.
Vendors
For apparel vendor list, please click the vendors and promotional link here Vendors and Promotional Items.
Order Approval
All purchase orders, p-card documents, and disbursement vouchers related to orders that include any of the MSU Extension brand elements will be routed to Fran Adelaja for approval.