Teaching and Learning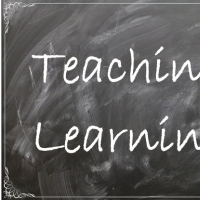 This is a growing collection of modules for MSU Extension employees who develop or deliver educational content.
Virtual Help Room
Teaching & Learning
First and Third Tuesday of the month
12:00 - 1:00 p.m.
Join Link | Meeting ID: 939 1494 6208 | Passcode: See OD News
Contact: Anne Baker
Key Resources
Extension professionals are adult educators, guided by principles of adult learning and adept at using learning activities that actively involve participants in their learning, build on their expertise, and have immediate impact on their lives. Below are links to four documents that can help you make your programs more 'learningful.' Just because you're teaching doesn't mean they're learning!