Richard Horan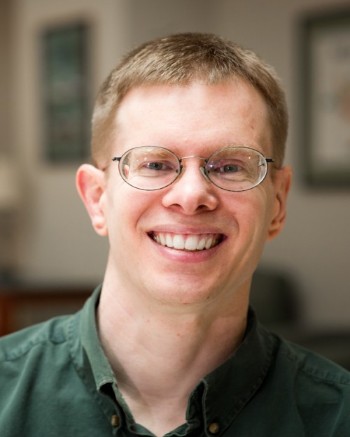 horan@msu.edu
Telephone: 517-355-1301

Department of Agricultural, Food, and Resource Economics
Professor
446 W. Circle Dr., Rm 303B
Justin S Morrill Hall of Agriculture
East Lansing, MI 48824-1039
Area of Expertise:
Environmental and Resource Economics
---
Degree:
Ph.D., Pennsylvania State University
M.A., Pennsylvania State University
B.S., Appalachian State University
B.S.B.A., Appalachian State University
---
Publications on Google Scholar
Rick is appointed in the tenure system, and teaches natural resource economics. His research interests are in the areas of environmental and natural resource economics management and policy design. In particular, he concentrates on understanding feedbacks between economic and ecological systems and how these affect management opportunities. Rick has served as Editor of Resource and Energy Economics (2010–13), and as an Associate Editor of the American Journal of Agricultural Economics (2008-11) and Natural Resource Modeling (2007-08). He's currently working on Risks of Animal and Plant Infectious Diseases Through Trade (Rapid Trade).
Research and Outreach Interests
Bioeconomics
Management of endangered and threatened species and ecosystems
The co-evolution of economic and ecological systems
Prevention and control of invasive alien species
Infectious disease in wildlife
Agricultural pollution and conservation
Teaching Experience
AEC 925: Advanced Natural Resource Economics
Tags: co-principal investigators