Hoophouse Production and Marketing Guide
DOWNLOAD
January 7, 2019 - Author: Erin Caudell, Adam Montri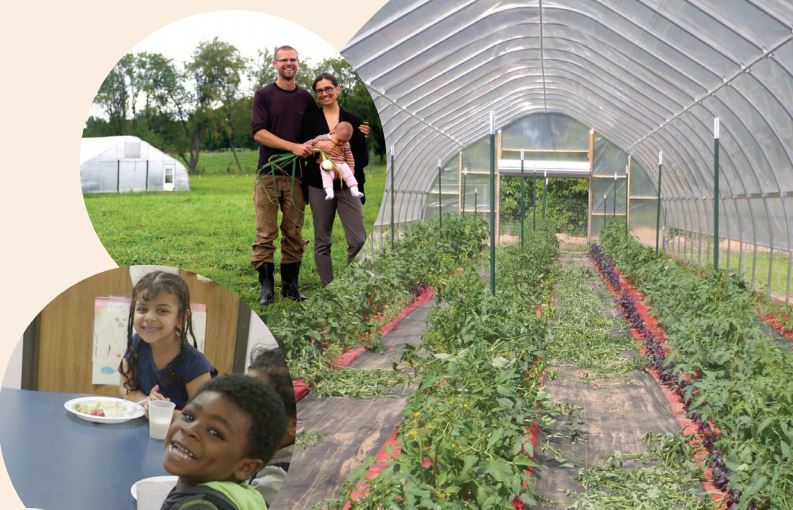 This hoophouse/high tunnel guide is intended to provide suggestions and parameters for planting timeframes, in-row and between-row crop spacing, realistic yields, common cultivars, direct market and wholesale pack sizes, and direct market and wholesale pricing based on input and reporting from farmers involved in the Hoophouses for Health program from 2015–2018.
The hoophouse growing information assumes growing without heat using a single layer of plastic. Planting timeframes, spacing, pricing, and planting intervals should be viewed as suggestions and should be adjusted based on your own experiences and records from your own farm(s). Direct market pack sizes are based on farmers' input. Wholesale pack sizes are based on USDA packing standards. Dates listed in charts are for Lansing, Michigan, and USDA Plant Hardiness Zone 5b, and should be adjusted for different farm locations.
You can access this resource and more at http://mifma.org/hoophousesforhealthfarmers/.