Tollgate Plant Sale
The MSU Tollgate Garden Volunteer Spring and Fall Plant Sale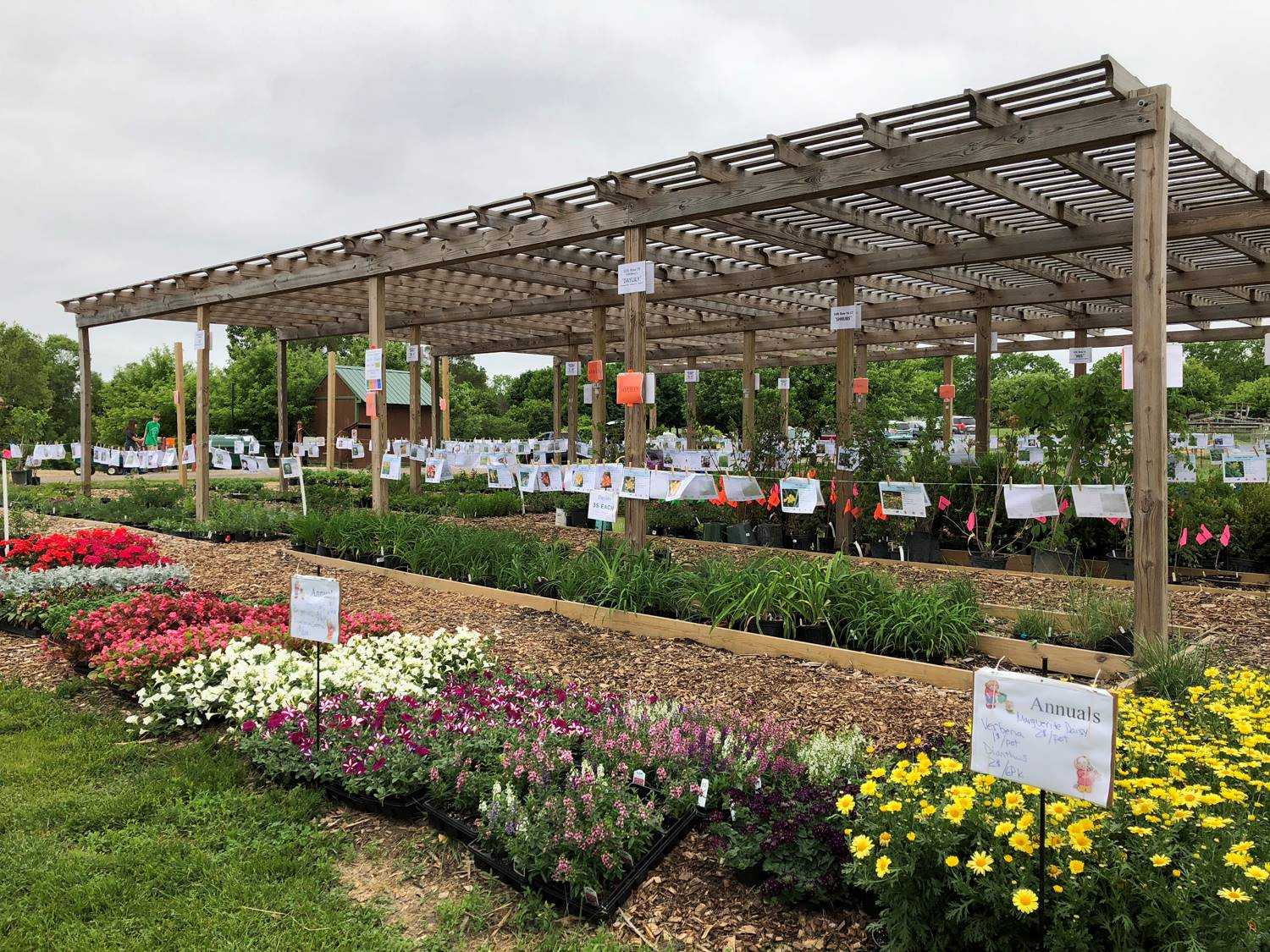 The MSU Tollgate Garden Volunteers host spring and fall plant sales each year to raise funds to support the beautiful horticultural gardens at MSU Tollgate Farm. All of the money raised goes directly to the gardens. If you're looking for a good deal on some great healthy plants and expert advice from our garden volunteers, join us!
Plant Sale Information
Plant sales feature lots of perennials, all in great condition. We sell hundreds of plants each sale from asters to yarrow and everything in between. There are garden volunteers on hand to help you select just the right bit of green for your yard. Plant Sales are the primary fundraiser for Tollgate's horticultural activities. Reasonably priced, Michigan hardy perennials for sun and shade, including Michigan natives that attract hummingbirds, butterflies, and pollinators. Cash, Check, MasterCard or Visa are accepted. MSU Extension Master Gardeners will be on-hand to answer questions and assist in your selections. Questions? Email Farm Manager, Roy Prentice at prentic1@msu.edu or call at 248-330-3623.
MSU Extension programs and materials are open to all without regard to race, color, national origin, gender, gender identity, religion, age, height, weight, disability, political beliefs, sexual orientation, marital status, family status, or veteran status.