Tyler Becker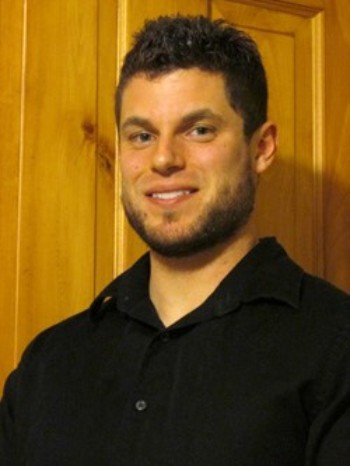 beckert4@msu.edu
Telephone: 517-353-3338

Department of Food Science and Human Nutrition
Assistant Professor
G.M. Trout FSHN Building, Room 125, 469 Wilson Rd, East Lansing, MI 48823
Degree: Ph.D. Michigan State University 2016; M.A. Central Michigan University 2013; B.A. Alma College 2011
Instructional Activities:
HNF 102- Dietary Supplements: Evidence vs. Hype
HNF 250- Contemporary Issues in Human Nutrition
HNF 250L- Professional Development and Career Planning in Nutrition
HNF 385- Public Health Nutrition
HNF 485- Advanced Public Health Nutrition
Nutritional Sciences Experiential Learning Coordinator
Research Interests:
Cardiovascular disease risk factors and health behaviors among rural populations, pediatric cardiovascular disease, health intervention programs, public health, epidemiology, sports nutrition, exercise physiology
Selected Publications:
Carlson J, Becker T. Chapter 3 Weight Management. Pages 78-105 In: Lichtman S, ed. American Association of Cardiovascular and Pulmonary Rehabilitation (AACVPR) Certified Cardiac Rehabilitation Professional (CCRP) Preparatory Study Guide. Chicago, IL: AACVPR; 2014:78-105.