Get Assistance
For technical assistance including direct food and farm business counseling and to understand your additional business support options, contact:
Southwest Michigan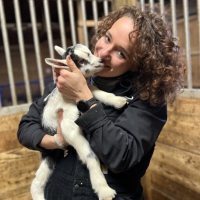 Eastern Upper Peninsula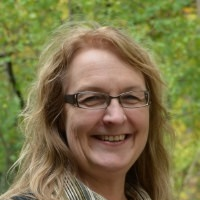 Western Upper Peninsula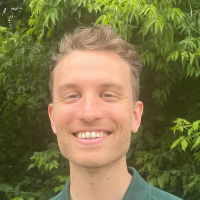 Statewide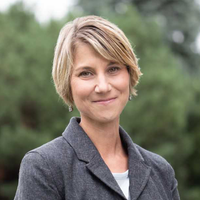 If you have a food product or farm business and would like support to develop your business or work on product development (for example: nutrition facts labeling, PAR process, etc.), register to become a client with the MSU Product Center.
If you are based in Southwest Michigan or the Upper Peninsula, mention Food SPICE in your MSU Product Center registration and we may be able to cover your registration fee.