About
Our 14 acres of diverse gardens are a superb retreat and resource for gardeners, plant lovers and children of all ages! You can easily get a bit of exercise while walking the displays. You may get garden design ideas, or learn new annuals, perennials, shrubs and trees - or perhaps even a fruit or vegetable new to you. On the other hand, you may just want to relax in a beautiful and refreshing garden setting.
Visiting the Gardens
For our location, hours, parking, and accommodation information, visit our Visitor Page.
Funding
Our gardens are still largely self-funded. Consider supporting us! For more information, see our Garden Giving Page and Garden Membership page.
Mission Statement
The mission of The Horticulture Gardens is to promote an understanding of plants and the role they play in our environment and daily lives and provide a place for education, enrichment and delight of all ages.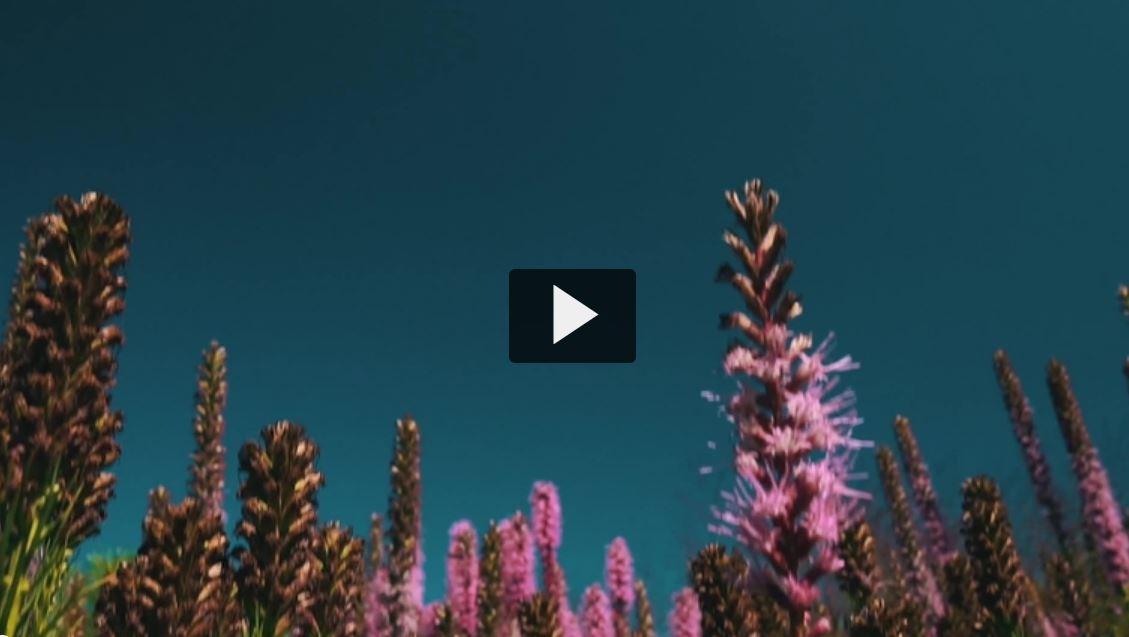 Watch: The MSU Horticulture Gardens 25th Anniversary Video
Our Specific Garden Areas
The Michigan 4H Children's Garden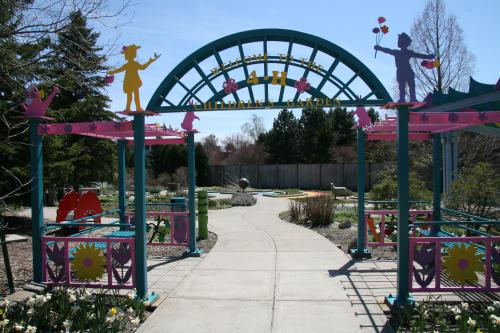 With over 60 theme displays, an absolute must see in our gardens. There are mazes, pots of gold, an alphabet garden, Peter Rabbit, and so much more. Located adjacent to the Garden Parking lot, this is a convenient stop for parents with small children!

A colorful display where we trial hundreds of the newest annuals for color and texture. Learn the rare and the unusual, the bright and the cheery. This is truly a learning laboratory since all of the new plants are labeled. The Carter Annual Gardens house the MSU Annual Trials - a research effort led by Dr Kristin Getter and Daedre McGrath to evaluate new plant introductions.

The collections and displays are always evolving in the Judith DeLapa Perennial Gardens. With ten island beds and five border beds, the garden showcases a wide variety of native and hybrid perennials that perform well in our climate and soils. Displays feature both shade and sun gardens, demonstrate combinations for both the homeowner and landscape professional and offer a chance to see over 500 perennials in a garden situation. There is always something blooming in the DeLapa Perennial Garden!

Explore the 7-acre Landscape Arboretum and see Japanese Gardens, English Gardens, Fruits Displays, a small native plant prairie, and more! It is a peaceful delight to wander these wonderful gardens.
The VIP Garden (Vegetables and Insect Pollinators)

Our native bee hotel is located in the VIP Garden. Each year, the VIP Garden has a different theme. Be sure to visit it every year!
The Frank's Nursery and Crafts Rose Garden

Take a fragrant walk through the roses. They are generally at their peak in June and July. We sometimes post rose update reports on our web site.