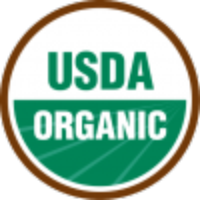 Get reimbursed for your USDA organic certification costs!
Michigan Organic Farming Exchange
The Michigan Organic Farming Exchange offers agricultural producers and farmers with technical information and guidance to manage soil, grow organic crops and identify profitable markets. The exchange provides information to farmers and consumers interested in understanding organic production methods and suggests ways to successfully transition conventional production to organic - certified or not.
Informational resources available through the Michigan Organic Farming Exchange support:
farming practices,
organic certification,
soil health, and
farm economics.
There are no events at this time.