Additional Department Updates – July 2022
Save the dates for the Alumni Tailgate, the Alumni Reception at SAF, and details about the new Hybrid Online MS!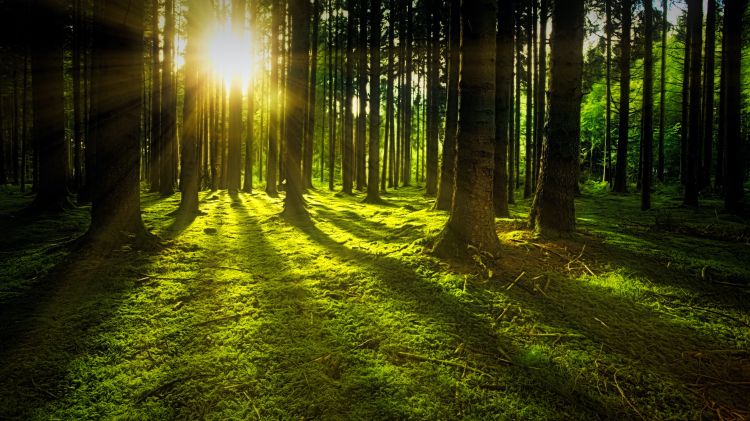 SAVE THE DATE:
2022 FAA TAILGATE

After a couple years off, the Forestry Alumni Association Tailgate is back on and is bigger and better than ever! Please join us Saturday, Sept 24 for delicious BBQ, a tour of the award-winning mass timber STEM Facility, connecting with faculty, staff, and current students, catching up with old friends and making new ones.

We can't wait to have alumni, faculty, staff, students, friends, and family join us in celebration of our MSU Forestry community. Thanks to industry sponsors Arborjet, Michigan Association of Consulting Foresters, and J.M. Longyear/Northern Hardwoods, we are providing the tailgate free of charge this year and will be giving away a limited number of game tickets. Stay tuned to email and social media in coming months for more information and to RSVP for this exciting event!
SAVE THE DATE: NATIONAL SAF CONVENTION ALUMNI RECEPTION
The 2022 SAF Convention is back to in-person this year in Baltimore, MD! We are happy to revamp the traditional MSU Forestry Alumni Night at Peter's Pour House. Food and drinks will be provided, but donations are welcome. We look forward to connecting with alumni and friends and can't wait to see you there!
SEPT 22
6:30-7:30PM
PETER'S POUR HOUSE
111 Mercer Street
Baltimore, MD 21202
HYBRID ONLINE MS UPDATE
The new Hybrid Online Master's Degree program is welcoming its first cohort, with at least seven students beginning on August 5, 2022. The students will begin in-person with FOR 810, Forestry Field Techniques, where they will develop and apply skills in forest assessment and mensuration, visit multiple forest ecosystem types, see examples of multiple silvicultural systems and meet with forestry professionals representing state agencies, federal agencies, industry and NGOs.
The program then continues with courses online, moving forward with forest measurements, tree biology, and ecosytem processes. After completing all online components of the program, done at a learner's own pace, students will complete the program with an in-person, intensive face-to-face capstone and examination.
This program has been designed with flexibility in mind, recognizing that many people will have rigid schedules and existing personal and professional commitments.
We are still accepting new students into this program and are excited to watch it grow. If you have any questions about the program or would like to refer anyone, please contact Jim Rivard at rivard12@msu.edu.