Be frugal when starting a business
Conserving cash is an important skill for an entrepreneur with a start-up business.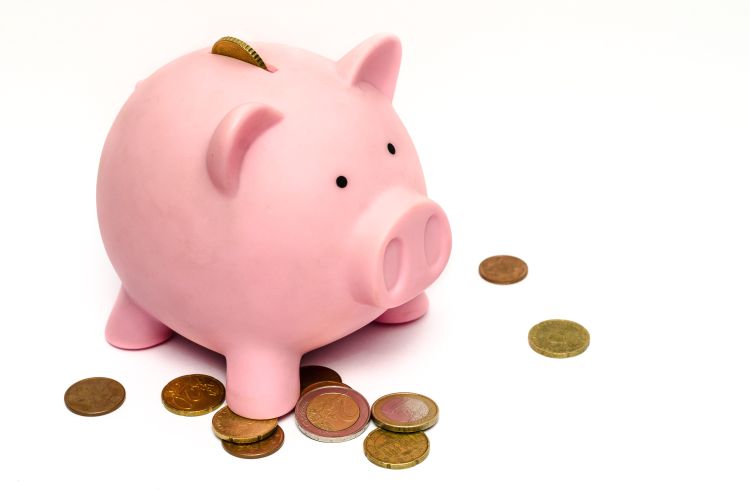 There are a lot of proverbs about money in America. "You need money to make money" is one that holds true. As an entrepreneur, you'll need to invest money in your business before it can start making you money. However, to mix capitalist phrases, also keep in mind that "cash is king." If you run out of money, you go out of business. Managing costs is a required competency for staying in business. As a start-up, this is an essential skill.
Costs are front loaded for start-ups. An entrepreneur needs to have, at minimum, a packaged product that is properly licensed to even begin selling. Investments in things like ingredients, packaging, labeling and licensing are not cheap. There is also a lag between when you launch your business and when consumers first recognize your product. There may also be a lag between when your product sells, at let's say a grocery store like Meijer, and when you are paid. At major food retailers, this amount of time is usually between 45 and 90 days. Minimizing start-up costs can help you weather this period.
There are often multiple routes toward required expenditures. Let's say an entrepreneur wants to register her business corporate structure with the State of Michigan to begin selling her food product. She could do this through a lawyer, which could cost $200. A second route could be going directly to the county clerk to file a single page Doing Business As (DBA) for $25. The effect is the same. Then, let's say she wants to buy business cards. She could contract with a local graphic designer to create 500 business cards, uniquely from the ground up. The cost for this original work may cost over $500. She could also visit a business card website where 500 business cards cost $10 plus shipping.
Next, this entrepreneur recognizes that she needs inventory of her kombucha before she can make any sales. She writes out the required ingredients and packaging of the product. Supplier A offers to sell her these items at a bulk rate, but only if she buys 5,000 units each. Supplier B can also sell her these items at whatever amount she prefers, but at a more expensive non-bulk rate. Which route should she go?
Generally, buying in bulk from Supplier A is more high risk for a new entrepreneur. She has not yet sold anything. She doesn't know, with certainty, if her product sizing, packaging quality or labeling are what customers want until sales start. If she buys such a large amount of inventory, she has less room to learn and tailor her product to the specific demand she sees. Perhaps she can buy enough materials to test the market with Supplier B, then purchase from Supplier A in larger bulk when she has sales data.
Cost management is not always a straightforward activity. When at a fork in the road, it can be useful to research alternatives that may substitute your time for start-up expense. In weighing your start-up route and cost options, also consider partnering with the MSU Product Center. The MSU Product Center brings together on-campus expertise in the sectors of food, agriculture, forestry and natural resources to help entrepreneurs define and launch innovative products. Field-based innovation counselors advise entrepreneurs on business planning, regulatory requirements and product development needs. To access business development assistance, select the 'request counseling' tab on the MSU Product Center website or call 517-432-8750.