Dr. Behe Featured in Industry Magazine
Horticulture professor, Dr. Bridget Behe, featured in the Nursery Management industry publication.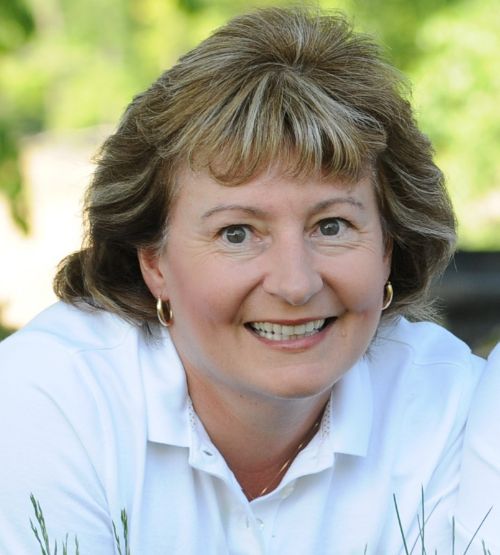 Nursery Management magazine featured Horticulture Professor, Dr. Bridget Behe, in their Women in Horticulture column. She is described as a 'marketing maven' and being a leader in bringing marketing research to the green industry to help them sell more plants. Her recent research in eye-tracking technology has been very helpful to the industry. Dr. Charlie Hall, from Texas A&M University, says of her in the article: "Bridget has enabled folks all across the green industry to peer into the minds of their consumers to see what makes them tick. She is a pioneer in using innovative market research techniques that provide insight regarding the purchasing habits of consumers and the analytics underlying their decision-making. And on top of that, she's a delightful person and I'm proud to call her my friend."
In addition to her marketing research, Dr. Behe also teaches two classes at MSU: Horticulture Marketing and Horticulture Management. She also gives numerous talks to state, regional, and national business and associations involved in many aspects of horticulture, helping to better their marketing and management practices to improve profitability and sustainability. She has a new website called Connect-2-Consumer which is designed for business professionals interested in research-based information on horticulture marketing. The website features her newly-launched 5-10 minute podcasts (called "Marketing Munchies") with written transcripts of each episode. Her recent presentation handouts as well as peer-reviewed publications are also available on this website.