Breanna Craig is thankful for the opportunities SHA has given her
Brenna Criag is our featured IAT student of the month. She is from Bloomfield Hills, MI and is studying Landscape and Nursery Management.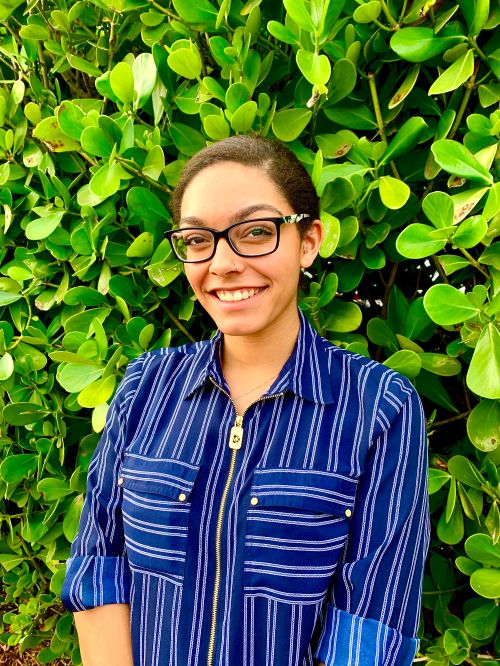 Featured Student
Why did you choose Horticulture and this certificate program?
I have such a passion for ornamental plants and their abilities in landscaping and interior design, as well as the mental health benefits they provide.
What has been the best experience in your program so far?
What I've enjoyed most so far is being apart of the Student Horticulture Association and everything that I get to do through the organization. I get to attend conferences and trips throughout the United States, and because I didn't travel much in my childhood, I think it's good for the soul. Bonding with a large group of people who share the same passion as you do is also so rewarding in itself.
What is the best selling point about your major that you would like others to know?
Take advantage of the opportunities and resources that the University and the Horticulture Department provide for you! There are so many things that are advantageous to not only your education, but to your future career. Everyone is here to help you and maximize your education. [Editors note: See Breanna's experience with our Student Organic Farm].
What are your future plans?
While I am still bouncing around ideas, I believe that my end goal will be to successfully maintain my own plant shop. I have always valued local and small businesses and the relationships that you get to have with the community. So, impacting the youth and implementing education about plants is very important to me and not being done nearly enough. The main selling point for my business will be interior plants, but will hopefully also be a warm and welcoming environment with a café.