December 2018 Hort Report
Plant sales, staff appreciation, student competitions, and more.
December 4, 2018 - Author: Kristin Getter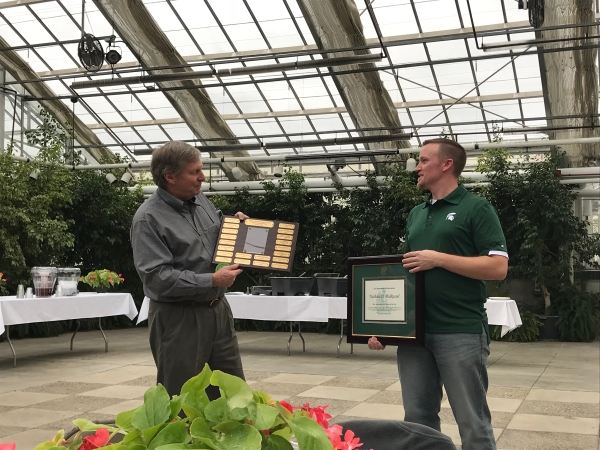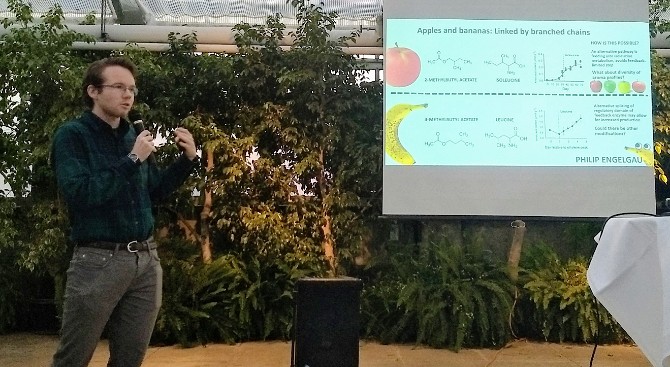 The December 2018 Hort Report features all the happenings in MSU's Horticulture department, including:
Success of the MSU Horticulture Garden's Succulent and Houseplant Sale
PBGB Lightning Talks Competition
Staff Appreciation Lunch
The Student Horticulture Association Networking Night event
The full stories are available at the Hort Report website.
Past Hort Reports are available at the Hort Report archive.