Food safety and climate change
How climate change is affecting the safety of our food supply.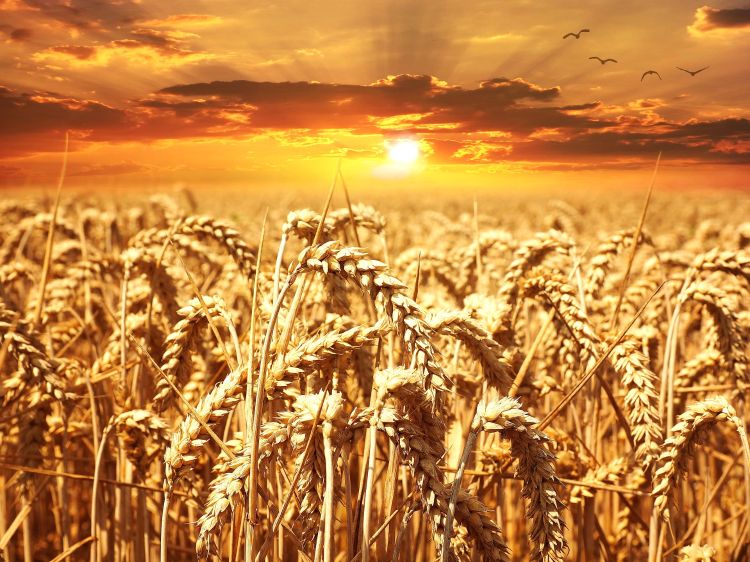 The impacts of climate change are broad, from affecting obscure animals most of us have barely heard of, like the Hine's emerald dragonfly, to impacting all of us by changing many aspects of food safety.
According to the Food and Agriculture Organization of the United Nations (FAO), climate change is affecting food safety by influencing foodborne pathogens and parasites, algal blooms, heavy metals, pesticides and mycotoxins. Let's take a more in-depth look into these food safety issues.
These are all big issues, so what can the individual consumer do? To address the potential increase in foodborne pathogens, keep following the four basic food safety steps recommended by the USDA: clean, separate, cook, and chill. To find out more about potential pesticides or heavy metals in your foods, you can shop local or participate in community supported agriculture (CSA), which can give you a chance to talk to your local farmers and learn about their practices.

The landscape of food safety is always shifting and with climate change accelerating that shift, MSU Extension is here with the most up-to-date food safety information to answer any questions you may have. For answers to your food safety questions, call MSU Extension's Food Safety Hotline at 1-877-643-9882. For more information on food safety, visit MSU Extension's Safe Food & Water website.