Horticultural Research Institute Funds Horticultural Marketing Research
The Horticultural Research Institute (HRI) awards Dr. Bridget Behe funding for horticulture marketing research
The Horticultural Research Institute (HRI), the research arm of AmericanHort, has awarded Dr. Bridget Behe funding for her research titled "Off the sales floor and into the cart: Analyzing the path to plant purchases".
Her research will look at how consumers make buying decisions with regard to plant purchases. New technologies, such as a portable devices that track eye movements, will be used to investigate visual cue selections that lead to plant purchases. Packaging, in-store signage, brand, and price will all be evaluated as well. These results should help retailers improve the customer shopping experience.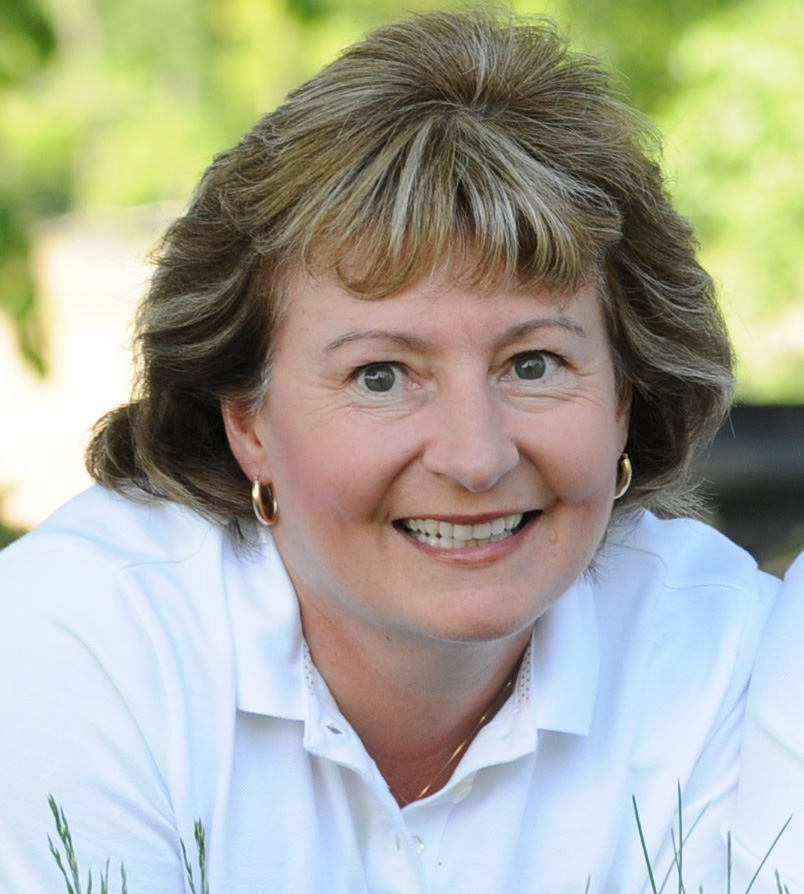 Dr. Behe is working with others at MSU, including Dr. Pat Huddleston (Department of Advertising and Public Relations) and Lynne Sage (Horticulture), as well as several colleagues dispersed across the U.S. at other four-year institutions. The MSU team was awarded $29,990 of $63,204 for the first of a two-year study by the Horticultural Research Institute. This was built on an MSU Project Green study for $67,930 to evaluate signage and combined with a $3,000 grant from the Western Michigan Greenhouse Association. They also received the largest ($136,468) grant that the USDA Federal-State Marketing Improvement Program (FSMIP) had made to date for a two-year study which will be completed in December 2018. These grants were facilitated with a $30,000 unrestricted gift over two-years from Masterpiece Flower Company, LLC.
The HRI's mission is to direct, fund, promote, and communicate horticulture research. Supporting research that challenges current methods and bridges the divide between businesses and the consumer is exactly how HRI helps build prosperous businesses, advance the green industry, and fulfill its core vision. In 2018, they are funding 10 projects, for a total of $232,000, to investigate solutions in the areas of horticultural production, pest management, environmental stewardship, and business and marketing.