Juice industry regulations to concentrate on
Manufacturers of packaged juice need state licensing, production in a commercial kitchen, correct labeling and most likely a food safety plan along with a Process Authority Review to sell their product in Michigan.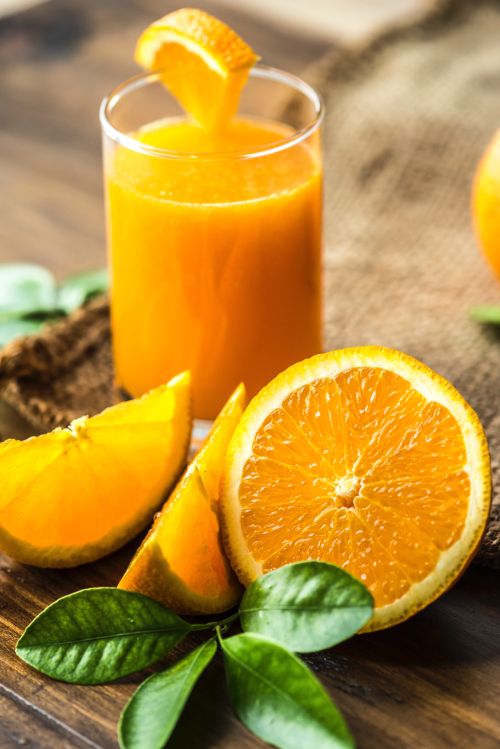 If life gives you lemons, do you make some impressive lemonade? Well, if you're to turn this juice, or any other juice, into a business, there's plenty of information you need to know first.
A good first step is to know your regulator, Michigan Department of Agriculture and Rural Development (MDARD). A food establishment license from MDARD is required before you can sell your product. The limited wholesale license option, at a cost of $186.00 annually, is recommended for new small juice companies who expect sales of $25,000 or less and plan to sell both retail and wholesale. If you plan to store your juice somewhere other than the place you process it before you sell it, a warehousing license will also be needed at an additional cost of another $186.00.
The license you obtain covers your production at a licensed commercial kitchen. The kitchen itself will require seperate licensing in order to be used for commercial purposes. To start this process, contact MDARD to conduct a free plan review. This will determine what is needed to bring a kitchen space up to code to meet the regulatory requirements for commercial production. If you're just starting out, it may be easier to work with a kitchen incubator or rent space in an already licensed kitchen.
Two questions will determine your next steps:
Is your product refrigerated or shelf stable?
And, do you sell direct to the consumer or to a third party i.e. wholesale?
All shelf stable products need to undergo a Process Authority Review (PAR) testing to determine additional processing requirements needed for licensing. Producers of low-acid or acidified foods will have to attend a two-day Better Process Control School and register their product with the Federal Drug Administration.
All processors are required to complete a Hazardous Analysis and Critical Control Point (HACCP) plan, with the exception of those selling a refrigerated product direct to the consumer. The HACCP plan systematically identifies threats for possible contamination points and institutes a procedure to improve food safety within a production process. Those processors selling wholesale must achieve a five log reduction through using pasteurization equipment, High Pressure Processing (HPP) or UV application in their production, and incorporate this system into a complete HACCP plan. Additionally, processors must also follow the frameworks of Good Manufacturing Processes (GMPs), Standard Operating Procedures (SOP), Sanitation Standard Operating Procedures (SSOP) and have a recall plan. Attending a Juice HACCP or another HACCP course will help you learn more about these requirements. Additionally, MDARD regulations on food labeling are also required.
If all this seems overwhelming, do not fret! Michigan State University Extension and the MSU Product Center's field-based innovation counselors advise food business operators on regulatory requirements and basic product development needs, including shelf life determination and sell-by dating. To access food business development assistance, visit the MSU Product Center website or call 517-432-8750.