Lauren loves the variety of classes in her program
IAT student, Lauren Taylor, loves the variety of courses in her Landscape and Nursery Management program.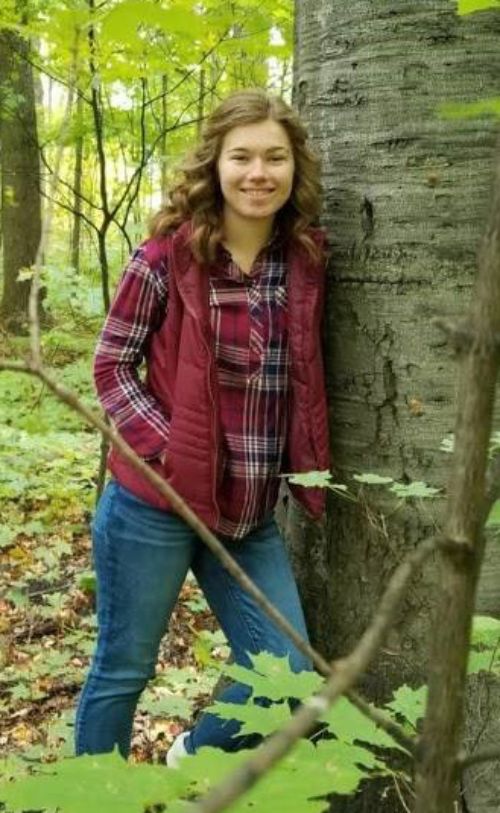 Featured Student
Lauren Taylor is enrolled in the IAT Landscape and Nursery Management Program. She chose horticulture and this certificate program because horticulture has always been in her life when growing up. We asked her a few questions about her experience and why she chose to come to MSU.
Tell us a little more about your decision to study Horticulture at MSU
When I was little, I always pictured myself in this field. I picked this certificate program because I wanted to get more experience, but I also didn't want to commit to four more years of schooling.
What has been the best experience in your program so far?
The best experience that I have had is the Internship in between the two years of the certificate program. I went to Landscape Design Services in Holland, MI. This helped me gain so much more experience and knowledge.
What is the best selling point about your major that you would like others to know?
The best selling point I would say is the variety of classes you can take in this program. In this program you have to take required courses, but they split up the required courses in the two years. So you can also pick more elective classes that you are interested in as well as courses that fit for what you want to do in your future career.
What are your future plans?
My plans so far is to start my own landscape business. I have done a couple jobs this summer that have been a success!