MSU Extension launches online nutrition program
My Way to Wellness teaches everything from meal planning to reading food labels in a virtual format.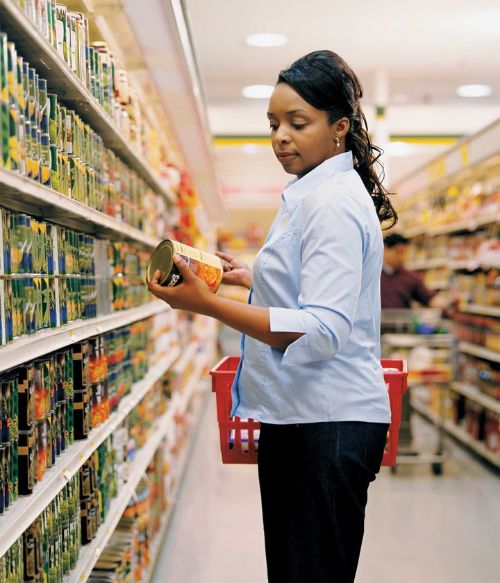 Are you interested in taking an online nutrition course that fits into your schedule? My Way to Wellness is a new online nutrition program offered by Michigan State University Extension. It is self-paced, so you can take it any time that works for you from anywhere. The course reviews how to make healthy food choices that work for you, physical activity, goal setting, food safety, reading a food label and more. The course has interactive activities and quizzes to aid in learning.
The 10 lessons are:
Lesson 1: My Way to Wellness
Lesson 2: Your Nutrition and Physical Activity Needs
Lesson 3: Building a Healthy Plate
Lesson 4: Picking the Portion That's Best for You
Lesson 5: What's Inside? Reading Food Labels
Lesson 6: Fats and Sugars
Lesson 7: Meal Planning
Lesson 8: Fruits and Vegetables
Lesson 9: Healthy Habits
Lesson 10: Energy, A Balancing Act
While the course is online and self-paced, it is managed by a registered dietitian who is available to answer any questions you have along the way.
My Way to Wellness is funded by the United States Department of Agriculture's (USDA) Supplemental Nutrition Assistance Program (SNAP) in partnership with Michigan Department of Health and Human Services. My Way to Wellness is part of MSU Extension's SNAP-Ed program, which provides nutrition education to low-income Michigan residents.