Program update
It is with great pleasure that I, Jun-Hyun Kim, accept this opportunity to join the Landscape Architecture Program in SPDC at MSU as associate professor and program leader.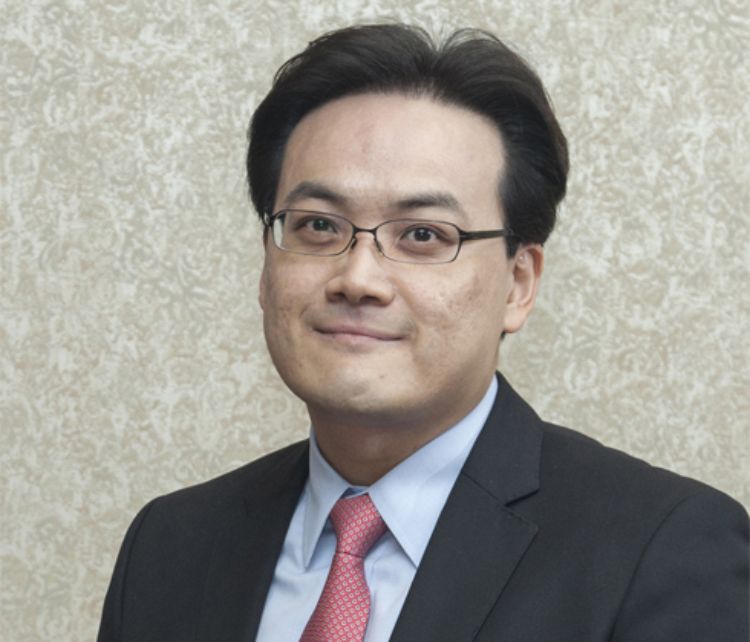 It is with great pleasure that I accept this opportunity to join the Landscape Architecture Program in the SPDC at MSU as associate professor and program leader. I am looking forward to bringing a positive contribution to the program and the school.
Our students and faculty members continue to strengthen the impact of our scholarship and commitment in Michigan by engaging several service-learning projects, research contracts, and scholarship of engagement activities. Many alumni have been involved in our studio projects and student organization activities as guest speakers and jury participants. I attended the full day of our fall LAAAB meeting, and was very impressed by our enthusiastic alumni board. I am looking forward to maintaining a strong partnership between the program and LAAAB to offer more meaningful and beneficial opportunities to our students.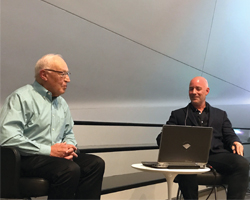 In September, the LAAAB and LA program hosted the Distinguished Speaker Series featuring Mr. Charles Birnbaum, the president and founder of the Cultural Landscape Foundation, followed by a special conversation session with Mr. Bill Johnson. Delivered to more than 100 attendees, Mr. Birnbaum's lecture addressed the topic of, "Why Not Cultural Systems? Design, Historic Preservation & Cultural Landscapes."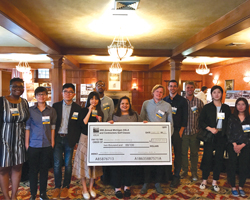 Our student enrollment, impacted by the recent economic crisis, is recovering. We currently have about 70 students in the program; 24 of the students are freshmen and a dozen of them are pursuing their LA-MED dual degree. In the 2016-17 academic year, 37 LA students received 72 scholarships from the program, college, and university. We deeply appreciate the strong and generous support from our donors and alumni, which helps our students endeavor to be leaders in the landscape architect profession in the near future.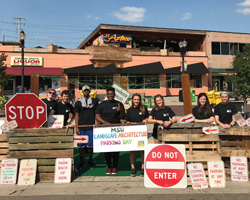 Our students have been actively engaged in many events. More than 15 students attended the 2017 MiASLA Meeting in Detroit, and several students joined the 2017 National ASLA Meeting & Expo in Los Angeles. Our first student-led Park(ing) day was a big success. Students celebrated the Park(ing) day event in front of the plaza on Albert Ave, and drew great attention from the public. They will also take more leadership to prepare our LA Vertical Studio as well as our next career fair, scheduled on February 8, 2018.
We welcome a new faculty member, Ms. Yang Mi Kim, as an instructor. She earned her MLA degree from Texas A&M University, where she has taught landscape architecture construction and digital communication courses for the last four years. At MSU, she is teaching introductory landscape architecture design studios and digital communication courses at SPDC.
Finally, our program has launched an official Facebook page (@MSULandscapeArch). Please like and follow us to receive our latest news and updates, events, and achievements from our program. Our Facebook page has already reached more than 3,000 Facebook users and had nearly 110 likes.
I'm looking forward to bringing my best to our program and school. Please do not hesitate to contact me if you have any suggestions and/or questions about our program.