Kara Lynch
Kara Lynch is a Registered Dietitian, and works for Michigan State University Extension as a Food Safety Educator. Kara is a fellow Spartan, getting her Bachelors of Science in Dietetics degree from MSU. She teaches a variety of Food Safety programs to the community including ServSafe, Michigan Cottage Food Law, Food Preservation and was part of a team that developed a novel program for childcare providers titled Safe Food = Healthy Kids. Kara has worked on grant projects to develop and grow such projects as Safe Food = Healthy Kids and the Think Food Safety campaign.
Related Work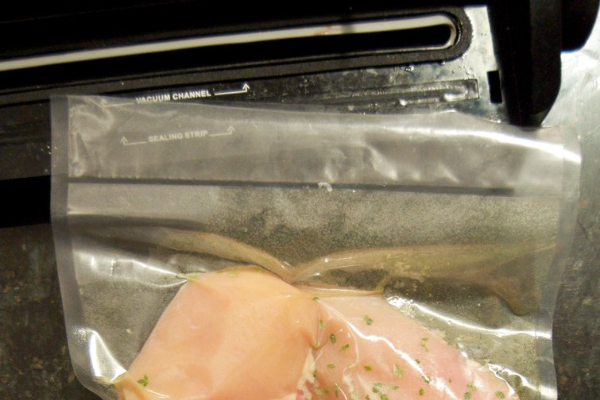 Vacuum-sealed food: What are the food safety concerns?
Published on July 5, 2022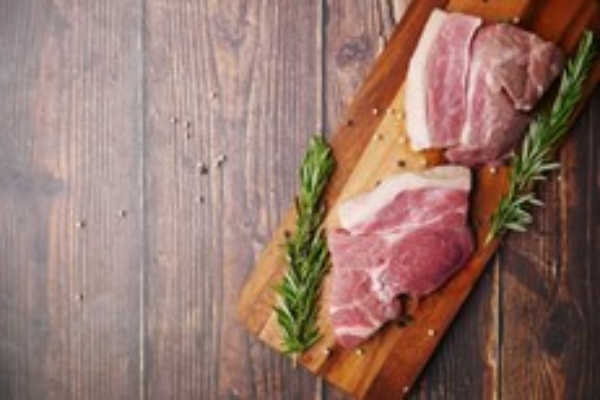 Food safety of ractopamine-fed beef and swine
Published on April 19, 2022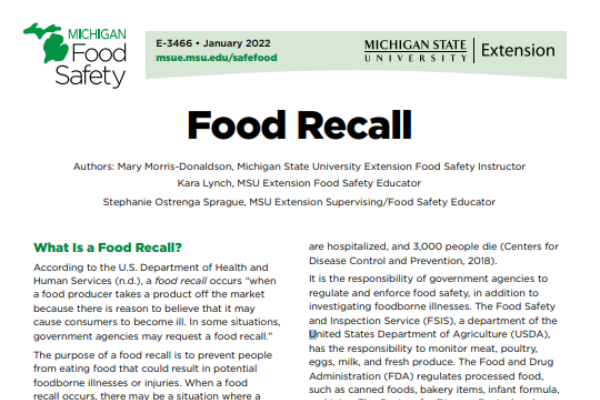 Food Recall
Published on January 18, 2022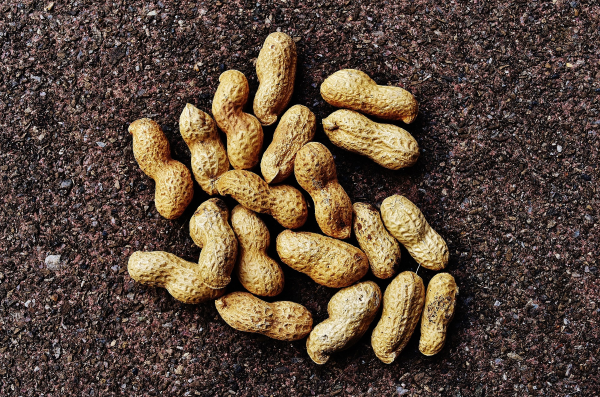 What are our responsibilities regarding food allergies?
Published on October 7, 2021
Produce storage confusion: Why refrigerate this and not that?
Published on June 22, 2021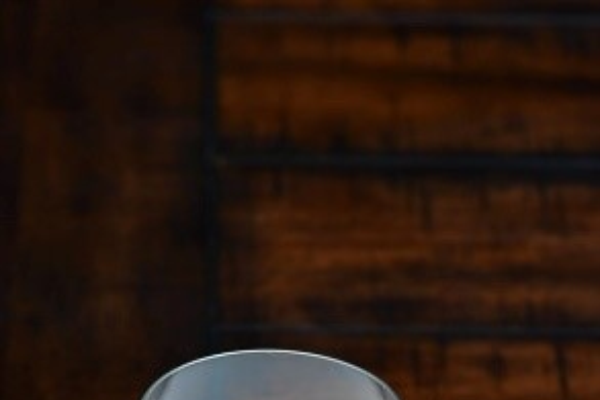 Myths and facts about raw milk
Published on April 6, 2021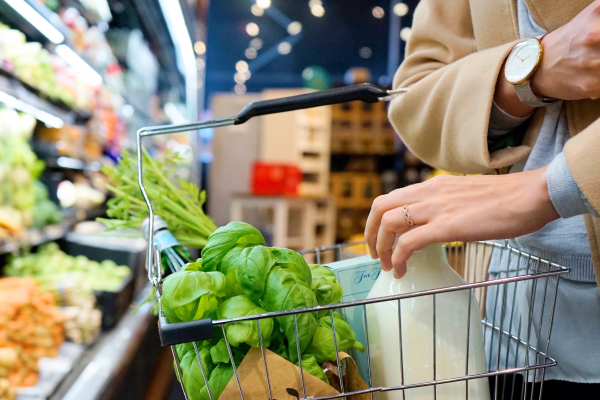 Understanding food recalls
Published on January 6, 2021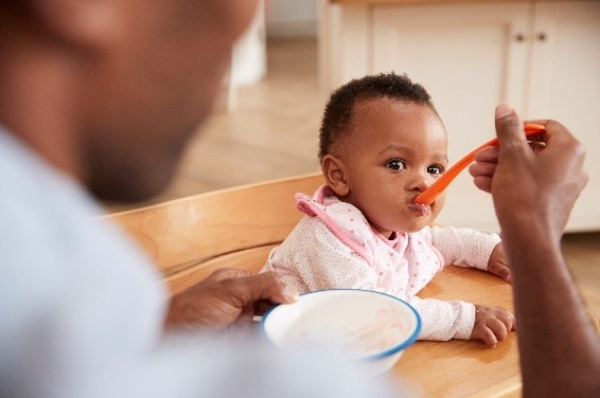 Foodborne illness in children and what you can do to prevent it
Published on December 3, 2020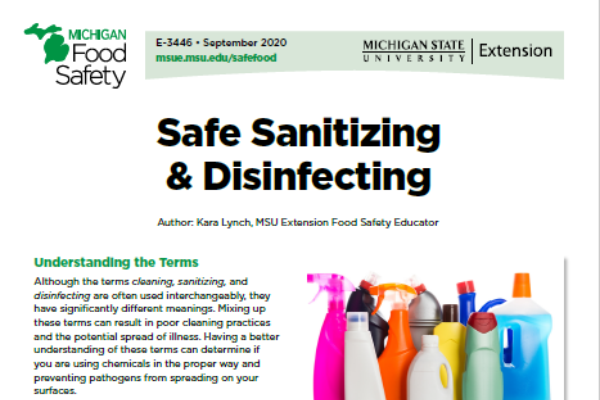 Safe Sanitizing and Disinfecting
Published on November 18, 2020