Matt Birbeck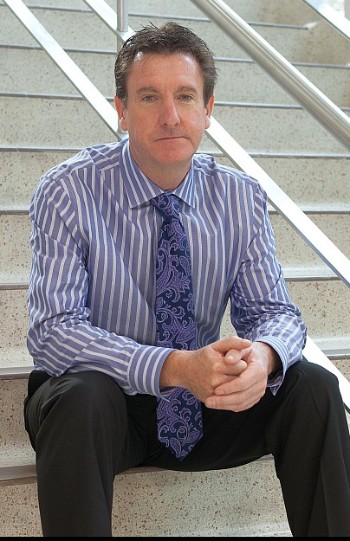 MSU Product Center Food • Ag • Bio
Director, Food Processing and Innovation Center
Telephone: 517-353-1619

446 W Circle Dr, Rm 81
Justin S Morrill Hall of Agriculture
East Lansing, MI 48824-1039
---
Degree:
1988-90 Lincolnshire College of Agriculture, Degree in Agricultural Management
Advanced Diploma in Arable Management
London City and Guilds Phase 4 Agricultural Business Management
---
Prior to joining the MSU Product Center Food • Ag • Bio, Matthew Birbeck worked in the agricultural industry for over 20 years in England and Central Africa. Primarily managing large arable farming operations for various private companies he spent 10 years in Zambia as General Manager for Zambezi Ranching and Cropping Ltd, growing large scale commodity crops and supplying export vegetables for supermarket chains in Europe. He joined the MSU Product Center in 2005 as Marketing and Supply Chain Specialist helping Michigan's new and existing agricultural and food businesses create value added products and enterprises.
Matthew's accomplishments at the center include leading the formation of the 'Legends of the Lakes' Whitefish Cooperative and the Michigan Cheese Makers Cooperative along with the creation of the 'Making it in Michigan' Trade Show and Conference to become Michigan's premiere yearly specialty food show. In 2012 Matthew now heads up the Product Centers HI-VAT (High Impact Venture Action Team) as Project Manager assisting stage 2 companies expand sales and production in the Food, Agri-business and Bio processing sectors. Matthew is also a certified Kauffman FastTrac 'New Venture' business facilitator and HACCP trained project manager.
Research and Outreach Interests
Branding and Marketing creation and strategy
Business strategy and implementation
Product and Market development
Recent Research and Policy Presentation Videos
Recent Research and Policy Presentations