Tracie Abram
Tracie Abram is a Michigan State University Extension 4-H Program Coordinator in Mackinac County.
Related Work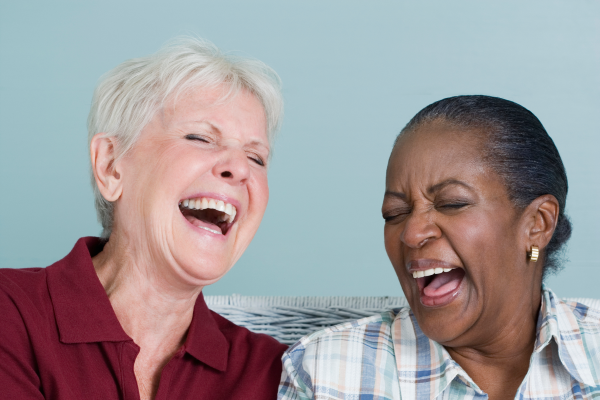 Laughter has serious benefits
Published on November 24, 2021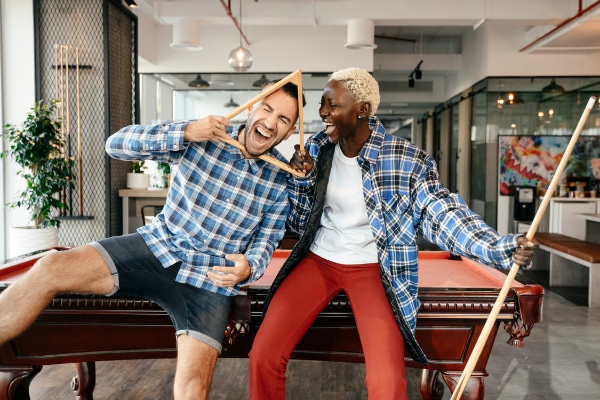 How to improve your sense of humor
Published on July 13, 2021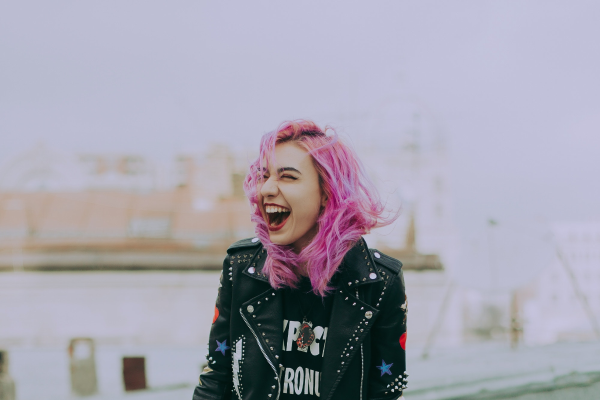 Mindful laughter: A mind-body health practice
Published on April 15, 2021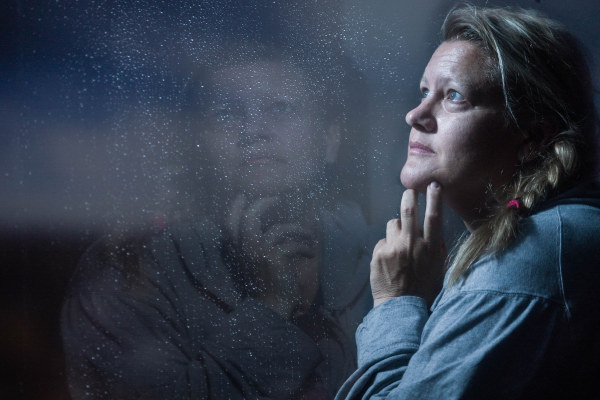 Responding mindfully to changes in health
Published on January 25, 2021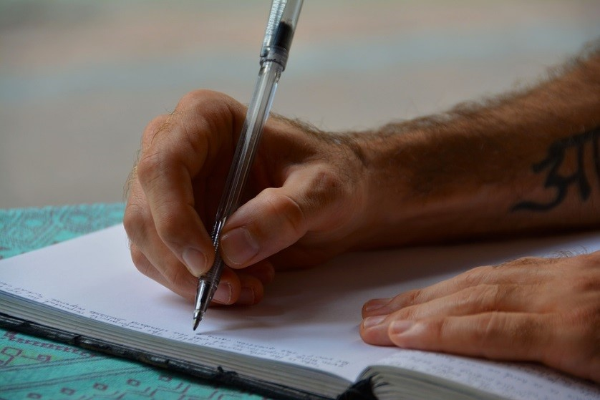 Writing is a social-emotional health exercise
Published on January 18, 2021
Health benefits of hunting
Published on November 18, 2020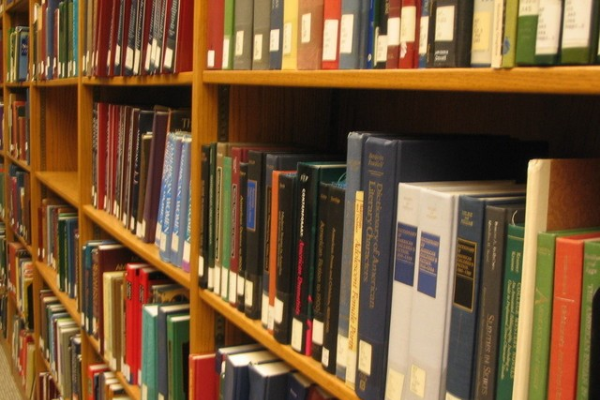 What does it mean to be a mindful teacher?
Published on August 25, 2020
What causes children to misbehave?
Published on June 19, 2018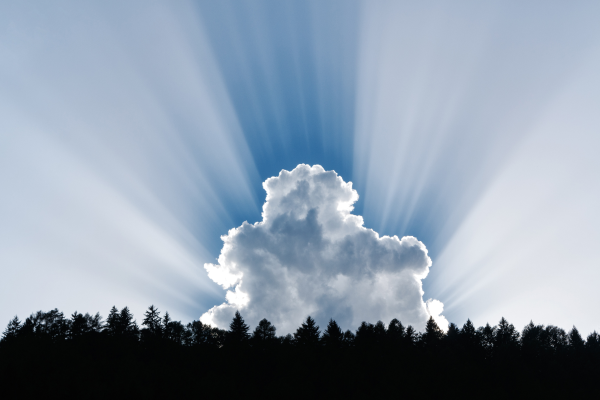 The power of focus
Published on February 9, 2018