Contact Us
2017-2018 Officer Team
Please feel free to e-mail us at msuhortclub@gmail.com or individually, as detailed below:
President: Tyler Gilson


Tyler is from Deerfield, Michigan and has been in the Green Industry since he was 8 years old. He is studying Horticulture with a concentration in Landscape Design, Construction and Maintenance. Tyler plans on owning his own landscape design and build company in the Toledo, Ohio area after gaining more industry experience upon graduation.
Vice President: Cheyenne Sloan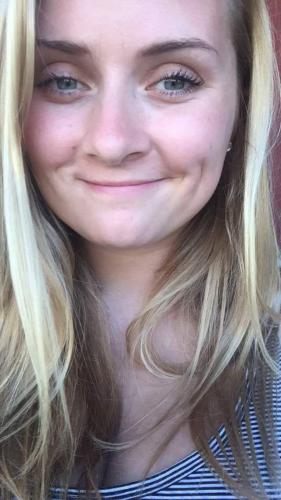 Cheyenne is a third year horticulture and crop and soil science student. She's from Oxford Michigan and wants to become an extension educator.
Secretary: Anthony Soster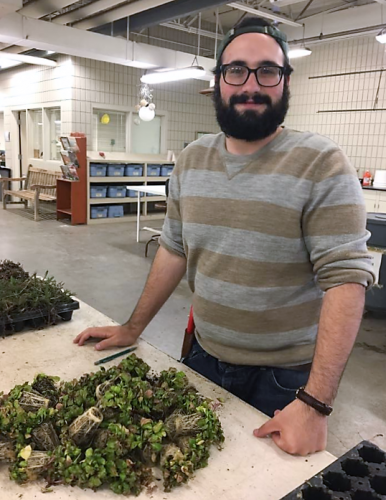 Anthony is a third year Horticulture Science major with a minor in Sustainable Agriculture and Food Systems. He is from Bedford, Michigan and has lived in state all of his life. He is new to the horticulture industry and loves learning and working with other students.
Treasurer: Melissa Eggleston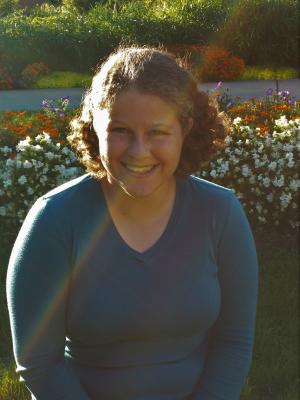 Melissa is from Grand Blanc, MI, and is a Junior in the Horticultural Science program. She is interested in propagation in greenhouse production, and would like to be a greenhouse grower when she graduates. Other interests include reading for fun, baking, & bookkeeping.
Grower: Annie Levardsen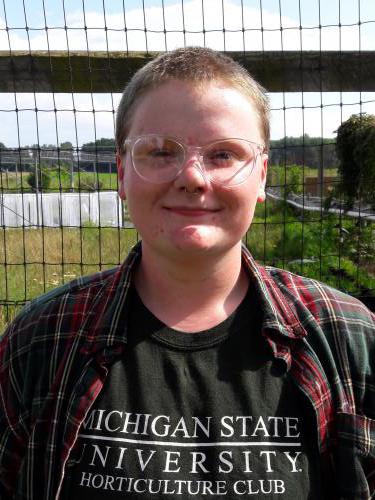 Annie Levardsen is a junior Horticulture major with a Sustainable & Organic concentration. She is from Flint, Michigan, and is interested in conservation, sustainable agriculture, and community engagement. Her hobbies include studying, baking, and long walks through the woods.
Webmaster/Historian: Laura Kall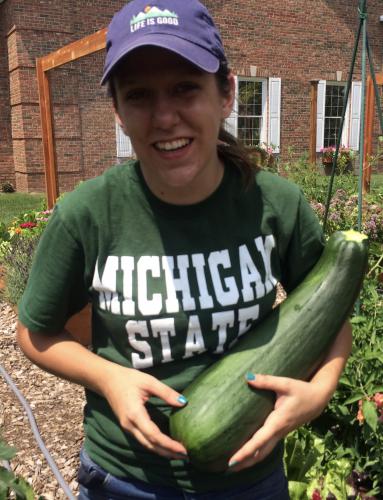 Laura is a second year in the Fruit, Vegetable and Organic Horticulture program. She is from Royal Oak, Michigan. After graduation, she plans to pursue a career in the greenhouse industry.
Community Service/Ag. Senate Rep: Erin McMahan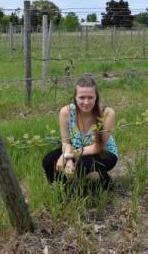 Erin McMahan grew up in White Lake, Michigan as well as Graz, Austria. As a fruit lover, attending Michigan State University for their Fruit, Vegetable, and Organic Horticulture Management degree, for which she is in her second year, also opened her eyes to the wondrous world of wine. After she graduates, she intends on working at her favorite winery and learning more about oenology. When not studying, Erin is often found petting animals, volunteering, and being active outdoors.
Green Industry Representative: Landon Tillman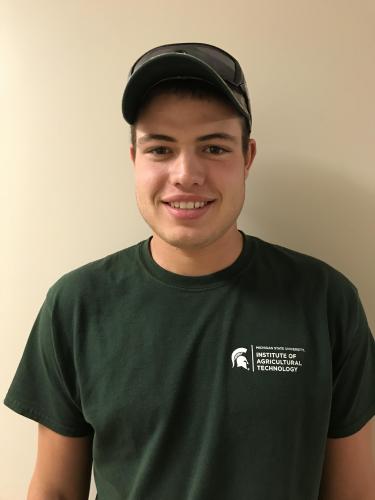 Landon is a sophomore in the landscape and nursery management program. He is from Luxemburg, Wisconsin, and he hopes to go back to Green Bay and take over his dads wholesale nursery after graduation. He enjoys hunting, fishing, and trapping.
Permanent Advisor: Marcus Duck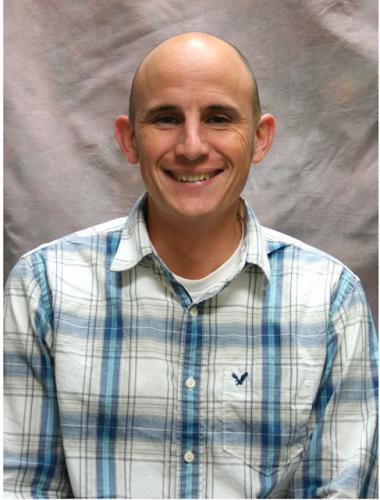 Marcus is the program coordinator and advisor for the 2-year Institute of Agricultural Technology (IAT) Certificate Programs in East Lansing: Fruit, Vegetable, & Organic Horticulture Management and Landscape & Nursery Management. He teaches: HRT 206 Training & Pruning Plants, HRT 207 Horticulture Career Development, HRT 213 Landscape Maintenance, HRT 213L Landscape Maintenance Field Lab, HRT 218 Irrigation Systems for Horticulture, and AT 293 Professional Internship for IAT. Marcus is one of the founding board members of the Michigan Horticulture Education Foundation, and the co-coach for the MSUNALP National Collegiate Landscape Competition Team.
Advisor: Norm Lownds