Pre College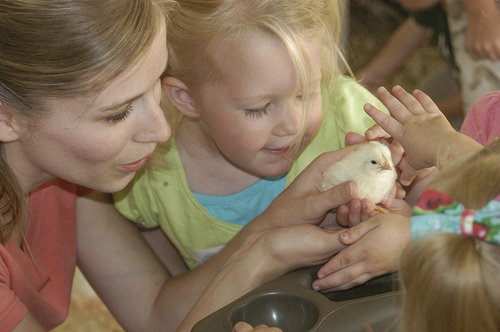 Here at the College of Agriculture and Natural Resources (CANR), we're very excited about young Spartans who want to jump-start their learning!
Did you know that we're an active part of Michigan's 4-H program? We also support activities geared toward our youngest farmers at many of our college's biggest events, including AutumnFest and Ag Expo.
It's never too early to cultivate an interest in agriculture or natural resources!
To figure out how can you get involved in fun CANR activities, click on your school age on the side navigation.