Alumni
Bugged: MSU Department of Entomology newsletter
Award opportunities
Check out these alumni award opportunities available to Entomology alumni. (Newly added: Distinguished Alumnus Award)
News of alumni and retirees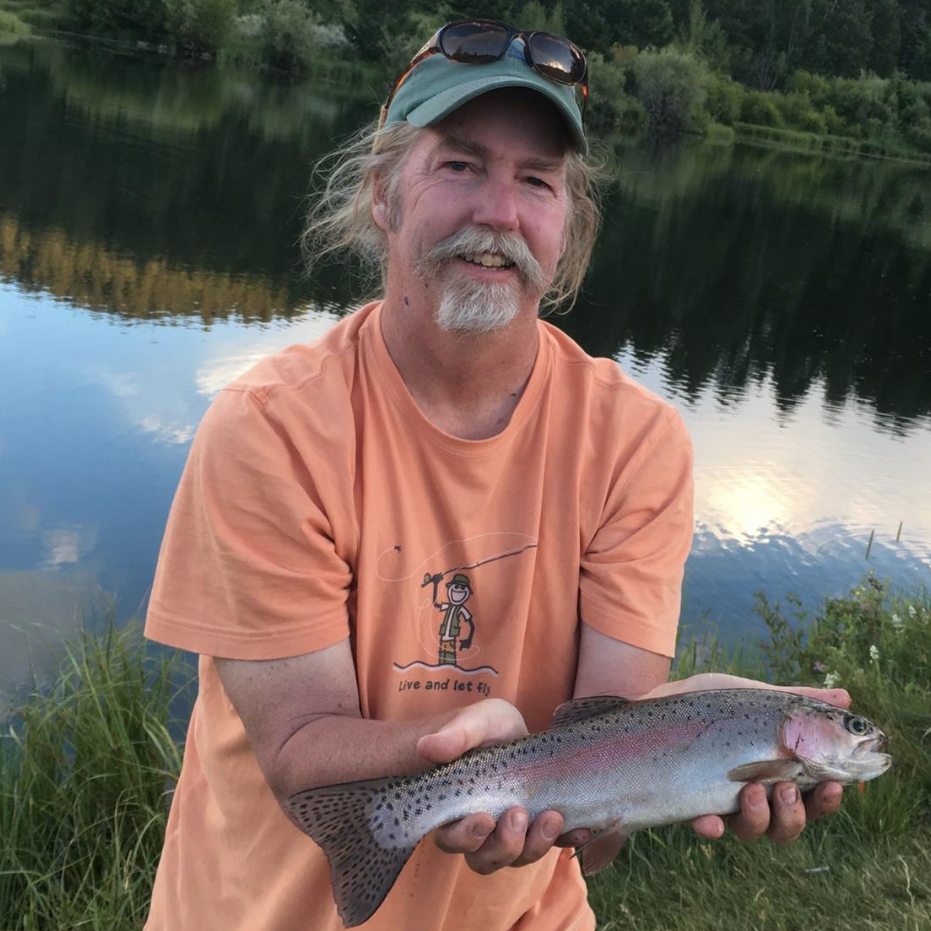 Entomology alumni John Wallace is the 2021 recipient of our Department of Entomology's Distinguished Alumnus Award. Read more about Wallace in our recent interview.
Jareè Johnson (MS 2008, Merritt) climbed to new heights while on leave from the military. She reported summiting Mt. Kenya, reaching the top in four days and hiking back down in one day. Mt. Kenya is the second highest mountain in Africa.
Courtney Larson (PhD 2020, Benbow) is a postdoctoral researcher with the University of Minnesota - Duluth and US EPA Great Lakes Toxicology and Ecology Division - Watersheds and Water Resources Branch.
We love to hear from our alumni
Please send us your news - promotions, job changes, life milestones and just general fun interactions with entomology. Images are welcomed, too. News can be sent to entnews@msu.edu or:
MSU Department of Entomology
Michigan State University
Natural Science Building
288 Farm Lane Room 243
East Lansing, MI 48824
If you'd like to share your email address with us, we'll send you an email link to future Bugged newsletters.