Harwood Gold Recognized for Marketing Excellence by MSU Product Center
Sister entrepreneurs reap gold in 5th generation maple business.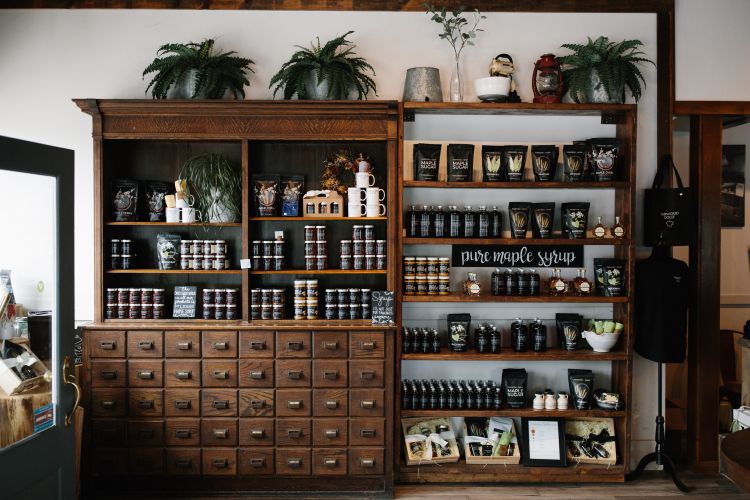 The rural road that Amber and Katie Parsons grew up on winds deep through the history of their Parsons Family ancestors, so much so that it bears the family name. Five generations later, the sisters have carved a new path to form the newest iteration of the family legacy, Harwood Gold. Located in Charlevoix Michigan, and with more than a century's history of making maple syrup, the business was recently recognized by the Michigan State University Product Center for their achievements in marketing excellence. The honor was bestowed at the Cook, Share, Prosper Summit, held online on November 12, 2020.
Having been a favorite of local farmers market customers, the syrup produced by the Parsons family is the essence of what local food enthusiasts are looking for, small-batch, pure and authentic. Building from that base market, and with the help of other family members, the sisters formed Harwood Gold in 2014. Knowing that maple could be so much more than a pancake topping, they set about creating a line of specialty food products, many unique in their flavor profile and ingredients.
Given that seasonal farmers markets presented limited sales opportunities, they opened Harwood Gold Cafe' in 2016. The store now features over 45 maple-based food items, products which include preserves, condiments, sauces, infused syrups, mixes, sweet and savory baked goods. After a couple years of impressive growth, Katie realized that a refreshed brand style and social media presence would appeal to a greater variety of customers. Amber set about creating new business relationships, building their wholesale accounts to include some of the most recognized names in the Michigan's foodie scene, including Zingerman's and Fustini's Oils & Vinegars. Harwood Gold products can now be purchased in over 65 locations in Michigan and beyond.
The sisters spent 2109 focusing on the marketing side of their business allowing them to transition quickly and efficiently when COVID-19 hit last April. With their storefront shuttered for several weeks, both new and returning customers supported the business in strong numbers via online sales. That trend continued after the reopening of the Café in late spring. With a busy summer behind them, the pair are now concentrating on the upcoming holiday season, anxious to share their customizable gift boxes, full of products that are sweetened purely with maple syrup.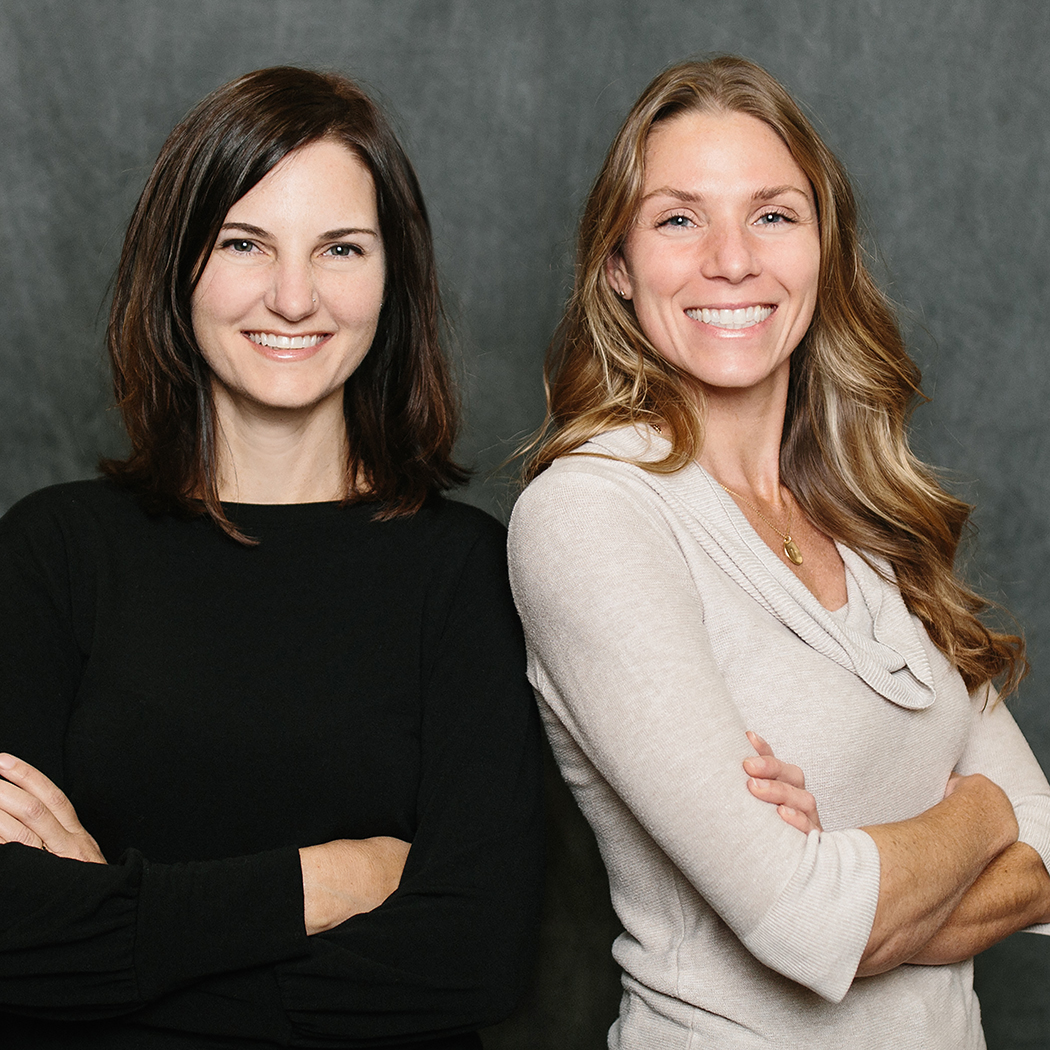 Looking ahead while honoring the past is a practice that the Parsons sisters come by naturally. And while no business can possibly know what they will face in the upcoming year, if the past is any predictor, 2021 will undoubtedly hold sweet success for these entrepreneurs.
Countless businesses across Michigan have been working long hours adapting to the pandemic. In recognition of their efforts, the MSU Product Center presented three other awards in these business categories: Best COVID Pivot to Coveyou Scenic Farm Market, Petoskey; Best New Product to Radical Plants, LLC based in Mt. Clemens; and Best 2020 Minority Business, to InBooze Cocktail Kits, located in Grandville.
Michigan State University Extension and the MSU Product Center assists entrepreneurs and businesses developing products and services in the areas of agriculture, food, and natural resources. Its team of Innovation Counselors consults with clients on a one-on-one basis, helping both new entrepreneurs and seasoned businesses. The Product Center also provides expertise in food labeling, processing, packaging, and nutritional analysis. If you are interested in business counseling from the MSU Product Center, please visit our website at www.canr.msu.edu/productcenter or call (517) 432-8750.