Horticulture student works with world's first robotic apple harvester
Daniel Dick, a junior in the Horticulture B.S. program, earns highly coveted internship with international robotics firm, Abundant Robotics.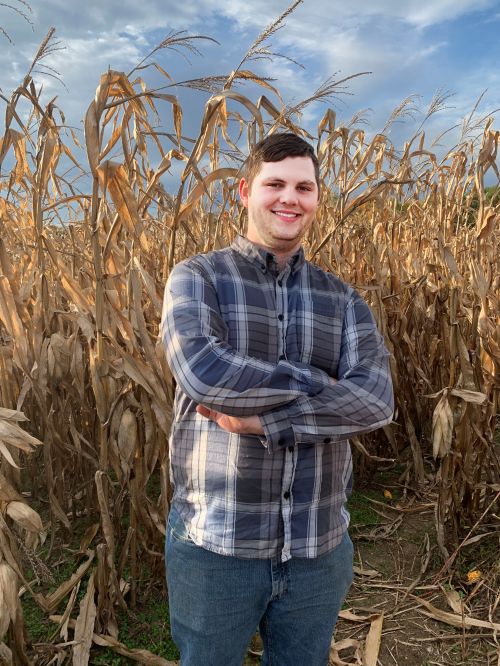 Daniel Dick is a junior in the Horticulture B.S. program and never thought he would have the opportunity to study/work abroad. That all changed when his advisor recommended he apply to a horticulture-related robotic internship in New Zealand at Abundant Robotics.
Abundant Robotics is preparing to deploy the world's first robotic apple harvesters. As they test the robots in real-world situations, they sought to hire student interns to help operate, evaluate the performance of, and nominate feature improvements during field trials in apple orchards in New Zealand.
With Dick's applied plant science background and education, he was a good fit and was hired. The company will provide training at its California location before taking student interns to New Zealand.