March 2018 Hort Report
A grad student research symposium, a successful undergrad National Collegiate Landscape Competition and Garden's Make and Take Event!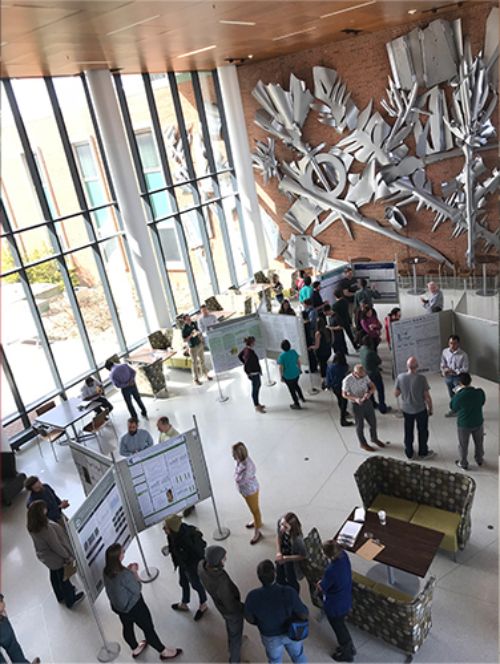 Grad Student Research Symposium
The 16th annual Plant Science Graduate Student Research Symposium (PSGSRS) was held by the Horticultural Organization of Graduate Students (HOGS) on March 30, 2018 in cooperation with the graduate students in Departments of Plant, Soil and Microbial Sciences and Plant Biology. This year, 34 registered attendees from six departments shared their research with peers and faculty by giving either oral (14) or poster (20) presentations, which were judged by 12 faculty and post-doc volunteer judges. A total of 12 best oral and poster presenters were awarded. For results, see the full article.
SHA Activities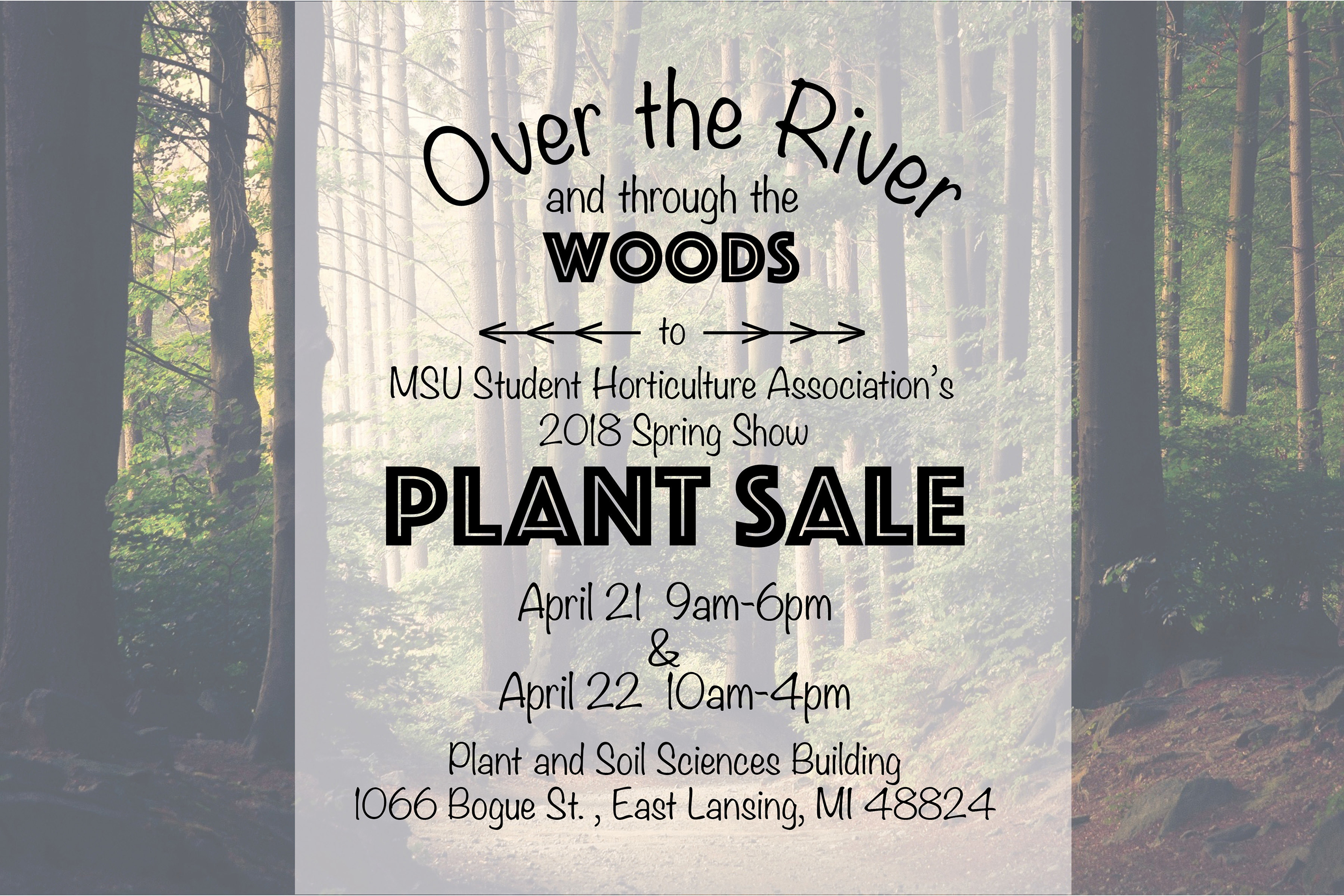 During the month of March, the Student Horticulture Association (SHA) had a couple of large events. Many students participated in the National Collegiate Landscape Competition in North Carolina mid-March. They competed in events such as Plant Install, Hardscape Install, Exterior Landscape Design, and various Plant Identification competitions. The MSU team placed third overall. SHA president Tyler Gilson won second place overall for individual scores out of everyone that competed. Along with NCLC, students attended the Lansing Home and Garden Show March 15-18, 2018. SHA and HOGS teamed up to pass out Spring Show flyers and received many plant donations from vendors that were at the show. And don't forget that the SHA Spring Sale is just around the corner on April 21st and 22nd!
Garden Activities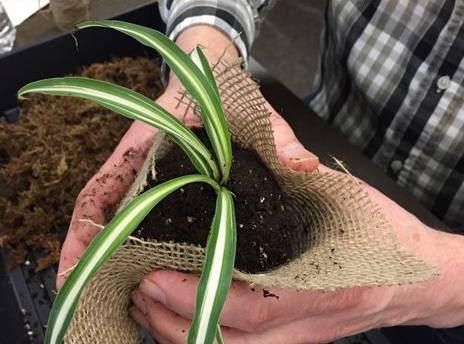 The MSU Horticulture Gardens annual Spring Program took place on Saturday, March 24, 2018. This year's event was a new take on a popular program, with all make-and-take activities this year. Over 115 people attended this sold-out program! Each attendee made a sachet of lavender-infused bath salt, several beaded flower pot wands, and a kokedama moss ball. In between make-and-take activities, attendees enjoyed a reception of gourmet desserts, tea, and coffee. Overall, the event was a huge success! Does this sound like a fun event to you? If so, the Horticulture Gardens hope to host a similar event in spring of 2019, so stay tuned!
The full stories are available at the Hort Report website.
Past Hort Reports are available at the Hort Report archive.