Brad plans on owning a landscaping business
Brad is turning his love for plants into a career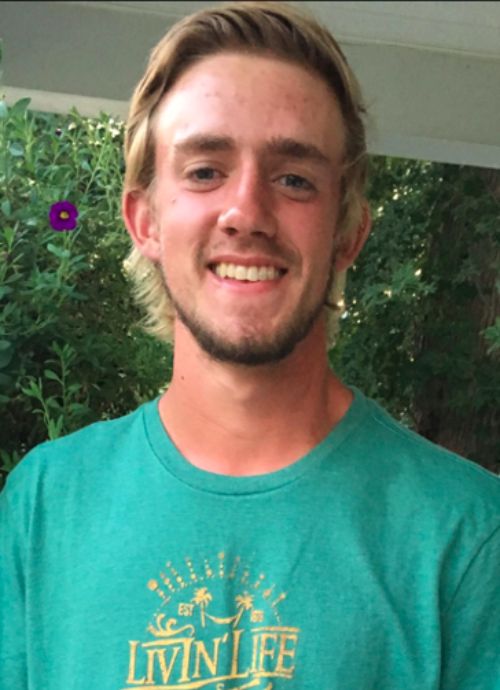 Featured Student
Brad Koetje is from Grand Rapids, MI and he has big plans for his Horticulture Certificate concentrating in Nursery and Landscape Management. We asked Brad a few questions about himself:
Why did you choose horticulture as your major/degree?
My father owns a landscaping company and I love making people's homes and lawns look amazing by installing landscapes and hardscapes for them. I love taking care of, learning about, and dealing with plants as well.
What has been the best experience in your major so far?
I would say the best experience I have had so far in my program would have to be joining the Student Horticulture Association. I have met some many awesome people and have gone on some amazing, fun trips like NALP's National Collegiate Landscape Competition.
What is the best selling point of your major that you would like others to know?
If you are into nursery management or want to work in landscaping, this is definitely the program you need to be in. It covers everything you need to know about plant health and care and how they grow, even how to identify them.
What are your future plans?
I plan to work with my father and get a more in depth knowledge of landscaping in the field and I plan to eventually own his business.