3,735
TOTAL FALL 2021 ENROLLMENT WITHIN CANR UNDERGRADUATE, GRADUATE & CERTIFICATE PROGRAMS
340+
AGBIORESEARCH SCIENTISTS CONDUCTING LEADING RESEARCH FROM 8 MSU COLLEGES
113,412
MSU EXTENSION PARTICIPANTS JANUARY to AUGUST 2021
History
Building relationships, solving problems and meeting the needs of Michigan residents and the people of the world have been the focus of the College of Agriculture and Natural Resources (CANR) for more than 160 years.
The CANR continues to lead advancements in agricultural and natural resources research, scholarship and outreach.
In 1855, the Agricultural College of the State of Michigan, now known as Michigan State University, was founded to provide a practical education to all citizens regardless of social class. It was the first institution of higher learning in the United States to teach scientific agriculture and educated students to become farmers, engineers, educators and scientists.
We also acknowledge:
Michigan State University occupies the ancestral, traditional and contemporary lands of the Anishinaabeg – Three Fires Confederacy of Ojibwe, Odawa and Potawatomi peoples. In particular, the university resides on land ceded in the 1819 Treaty of Saginaw. We recognize Michigan's 12 federally recognized Native Nations, historic Indigenous communities in Michigan, Indigenous individuals and communities who live here now, and those who were forcibly removed from their homelands. In offering this land acknowledgement, we affirm Indigenous sovereignty, history and experiences.
---
Learning & Community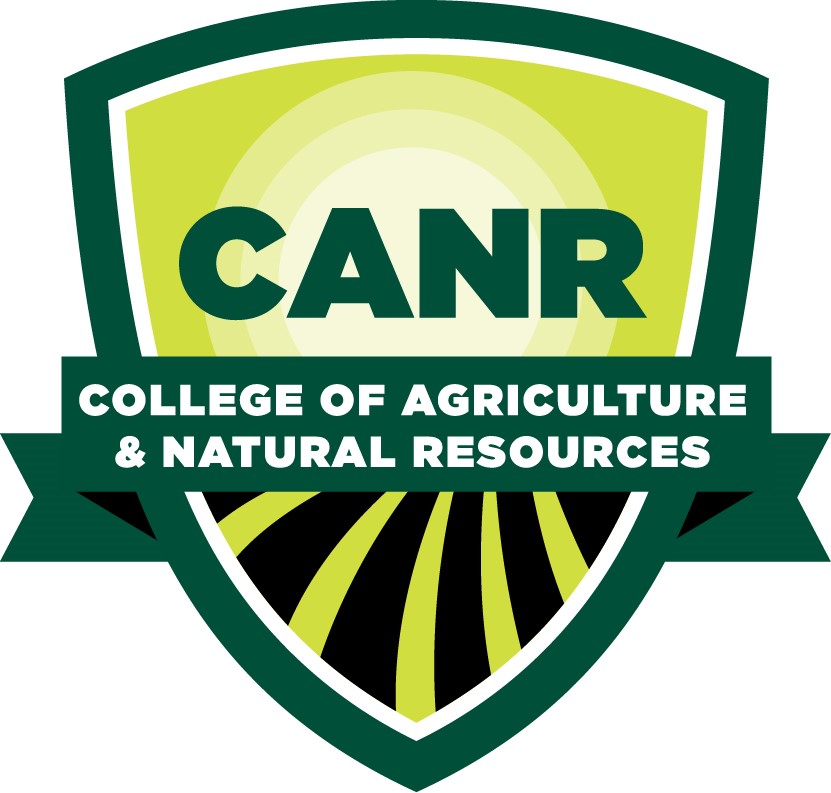 The CANR provides students an academically challenging environment where they put their knowledge into practice on campus, in Michigan and around the globe.
Academic programs:
For more than 100 years, MSU Extension has helped grow Michigan's economy by equipping Michigan residents with the information that they need to do their jobs better, raise healthy and safe families, build their communities and empower our children to dream of a successful future.
MSU AgBioResearch encompasses the work of more than 300 scientists in seven colleges at MSU: Agriculture and Natural Resources, Arts and Letters, Communication Arts and Sciences, Engineering, Natural Science, Social Science and Veterinary Medicine. These researchers, in on-campus laboratories and at 13 outlying research centers across the state helping to solve the world's most challenging problems.
---
Centers, Farms and Forests
5,200-acre campus
14 buildings for classes and labs
12 on-campus teaching and research centers
17,500 acres in Michigan used for agricultural, animal and forestry research
---
CANR Facilities
Pavilion for Agriculture and Livestock Education
Dairy Plant and Store
Meat Lab
Greenhouses
Student Organic Farm
Baker Woodlot and Bird Sanctuary
Horticultural Gardens