2018 Good Food Summit: Advocating for Equity for Food Service Workers
Saru Jayaraman will share about her experience engaging over 25,000 food service workers in creating a more equitable industry.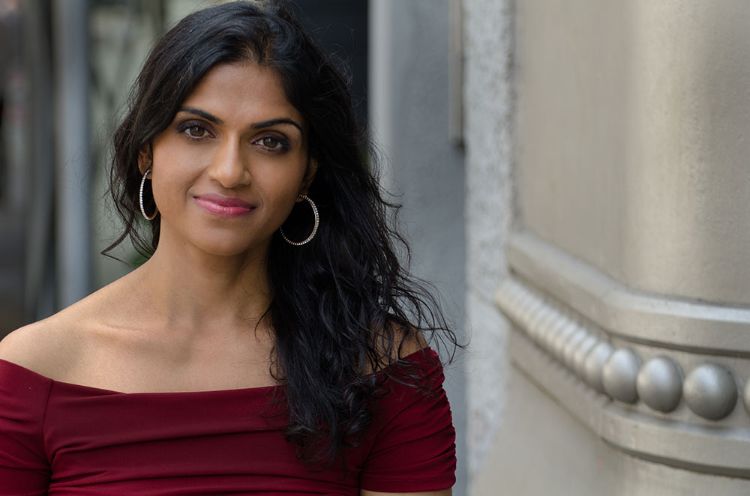 How do we continue to move toward equitable food systems? What have we accomplished? What work is left to do?
Saru Jayaraman, President and Co-Founder of Restaurant Opportunities Centers United (ROC United) and Director of the Food Labor Research Center at UC Berkeley, will share reflections on her experience with these questions in the opening keynote of the 2018 Michigan Good Food Summit.
The keynote will begin a day centered on the theme "Amplifying Voices for Equity," which offers a platform for sharing stories of success and opportunity as we persist in striving for equity in food systems work.
Through Saru Jayaraman's work with ROC United, over 25,000 industry workers, 300+ restaurant owners, and thousands of consumers have become engaged in creating an equitable food service industry. Within Michigan, Detroit hosts an independent chapter of ROC United. ROC Michigan members are committed to improving policies that impact the livelihood of restaurant workers and their families.
Jayaraman advocates for a sustainable food system that includes sustainable labor practices. In her keynote, "Justice for Restaurant Workers: A Campaign for Fair Wages & Better Working Conditions," Jayaraman will share how she unites the voices and stories of food workers in their efforts to achieve equity in their jobs and communities.
Don't miss Saru Jayaraman at the 2018 Michigan Good Food Summit. Register now - the summit is just over one week away!