Award recipient at ASN 2019
Dan Rajasinghe was an award recipient at ASN 2019.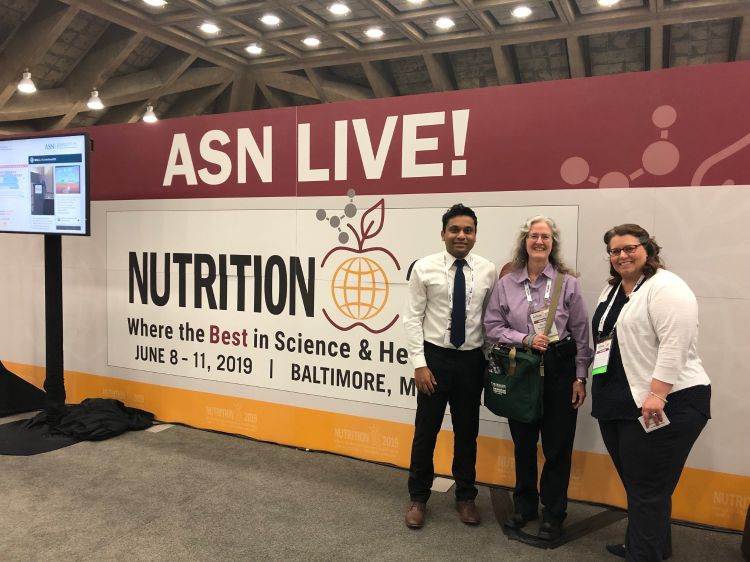 Dan submitted a poster in the Emerging Leaders in Nutrition Science Competition and was the Grand prize-winner from Nutritional Immunology RIS.
He also gave an oral presentation in the Postdoctoral Award Competition. He was among 6 finalist and each received a travel award and certificate.