Hort students present at COGS symposium
Two horticulture graduate students present their work at symposium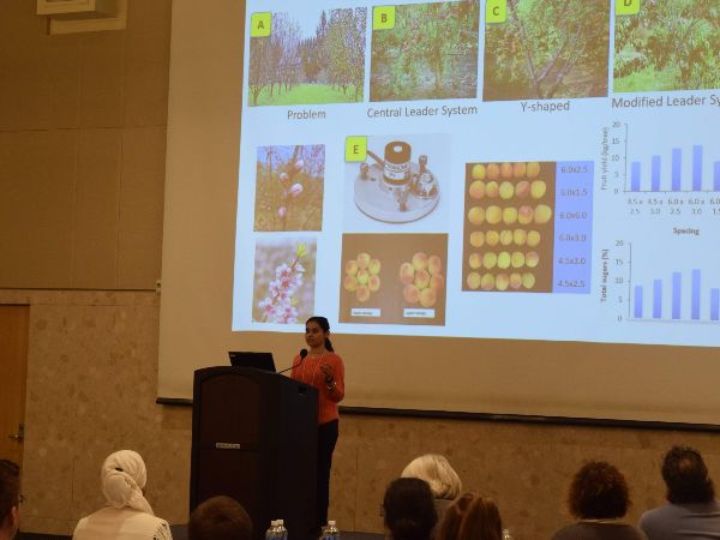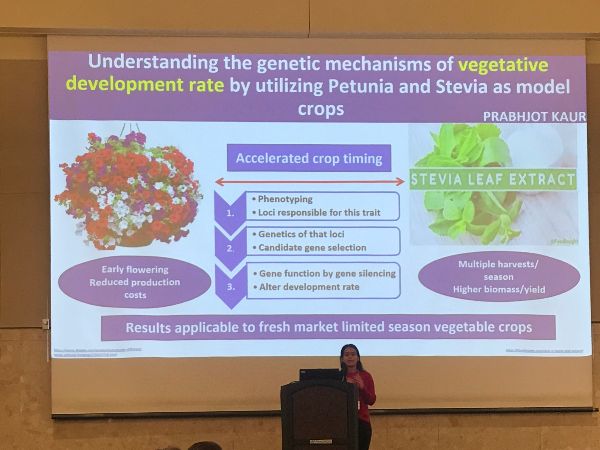 Two Horticulture graduate students, Manjot Kaur Sidhu (above) and Prabhjot Kaur (right), participated in a three minute thesis presentation at the 12th Annual Graduate Academic Conference organized by COGS on Saturday, February 22.

Manjot and Prabhjot both had a great time presenting their research to the broader audience and interacting closely with graduate students from all over departments.
Did you find this article useful?
---