A Quickstart Guide to Designing a D2L Course
Building Your Own Online/Blended Course
If you want to explore building an online course site for your program you may submit a request by completing this form: MSU Extension Online Course Site Request Form.
A course template will be created for you including MSU Extension branding, a sample announcement, MSU Discovery Services Help Desk information, and more!
You will receive assistance in developing a course based on learning outcomes and assessment requirements, and the course will reflect appropriate virtual teaching strategies.
We will create engaging learning activities that meet instructional objectives.
We will implementing online learning technologies and pedagogical models relating to virtual programming.
If you are ready to explore online/blended courses, please contact Gwyn Shelle heyboerg@msu.edu or Alan Pilkenton pilkento@msu.edu (CYI courses only) for assistance with building your course - we look forward to working with you!

Step #1. Create an Introductory Video
The first thing you can do to virtually meet your participants is to create an introductory video. This can quickly be done by starting a Zoom meeting and recording the session. The introductory video should be five minutes or less and can be informal. It is suggested that a headset is used to ensure quality audio and to minimize background noise. For step-by-steps instructions on how to record visit: Recording a Zoom Meeting.

Step #2. Send Introductory Email
Once the introductory video is complete and has been uploaded to MediaSpace you can email the link to participants in your program. In this email you can give them instructions for how they will be receiving content.


Step #3. Create Modules and Content
Create video lectures using Zoom Meeting: Recording a Zoom Meeting. It is a good practice to also include the PowerPoint with speaker notes for the participants. You can also upload links to additional resources, other websites, or supporting documents. Zoom can also be used for live, scheduled meetings and you can include discussion forums for peer feedback. Work with an Instructional Designer to upload your content.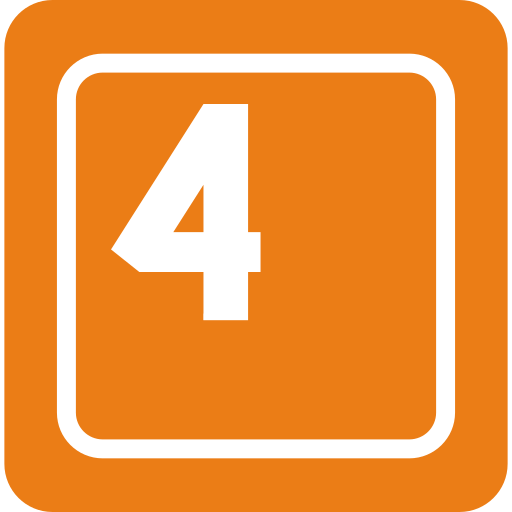 Step #4. Communicate with Course Participants
Send an email to msue.online@msu.edu to have your course activated and to have the registration page created. Email your course participants with information on details for the course including how to login and get started.