Kolia Souza
Kolia joined CRFS in 2020 to lead the Center's work with the Nutrition Incentive Program National Training, Technical Assistance, Evaluation and Information Center (NTAE) and co-facilitate the Michigan Local Food Council Network (MLFCN). As a technical assistance provider for the NTAE's Nutrition Incentive Hub, she provides guidance on partnership development; local and regional sourcing; and diversity, equity, and inclusion. As a co-facilitator of the MLFCN, she connects local food councils with local, state, and national resources and advances collaborative efforts with statewide food and health networks to build capacity for executing individual and collective priorities. This includes setting and advancing policy priorities in the development of a post-2020 Michigan Good Food Charter and playing an active role in a statewide food policy voice. Kolia also leads the Racial Equity in the Food System national workgroup, a community of Cooperative Extension professionals and community stakeholders who connect, learn, and collaborate to facilitate change within institutions and society to build racial equity within the food system.
Prior to joining CRFS, Kolia was as an assistant researcher/project coordinator for Kansas State University Center for Engagement and Community Development. Her research contributed to the national Rural Grocery Initiative and development of the Kansas Healthy Food Initiative. Kolia also served as a statewide food systems consultant where she conducted regional food system research and led statewide food policy council capacity building efforts. She holds MS degrees in Architecture and Community Development and a Master of Public Health.
Related Work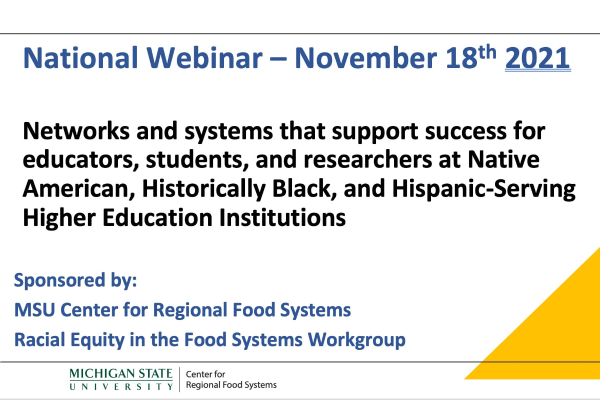 Webinar - Networks and systems that support success for educators, students, and researchers at Native American, Historically Black, and Hispanic-Serving Higher Education Institutions
Published on November 19, 2021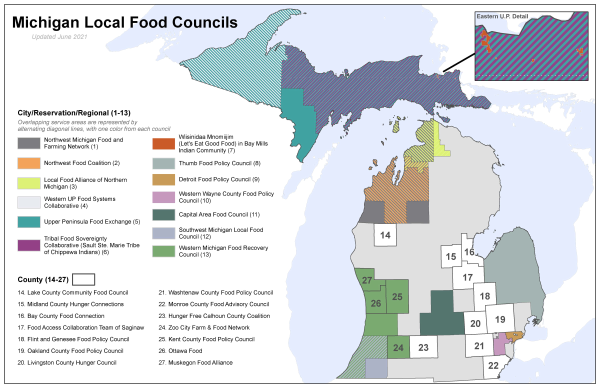 Michigan Local Food Councils Map
Published on July 30, 2021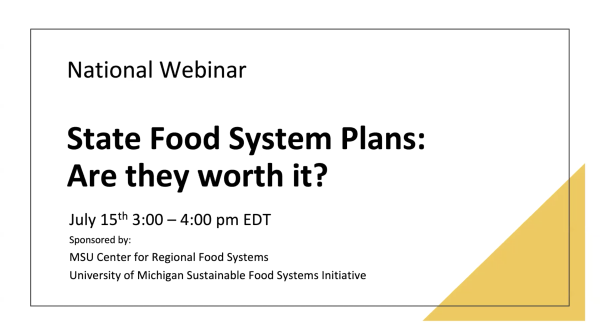 Webinar - State Food System Plans: Are they worth it?
Published on July 19, 2021
An Introduction to Incorporating Diversity, Equity, and Inclusion into Nutrition Incentive Program Research and Evaluation
Published on February 9, 2021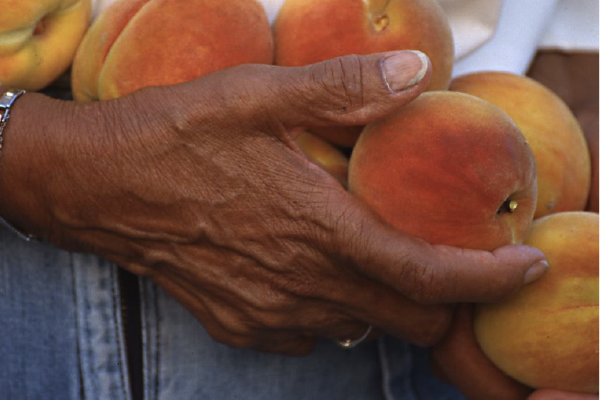 Webinar - Building food council networks that support health, local economies and equity
Published on December 21, 2020