Dorcia Chaison PhD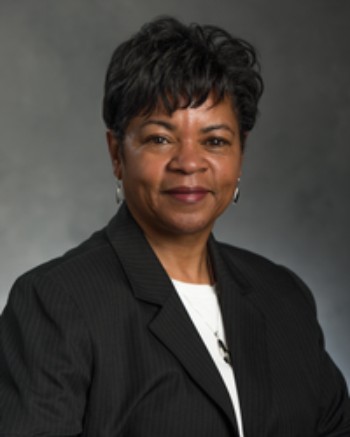 chaison@anr.msu.edu
Telephone: 517-355-0234

Director of Academic Advising and Student Success
---
Location:
446 W Circle Dr
Justin S. Morrill Hall Of Agriculture, Room 121
East Lansing MI 48824
USDA Multicultural Scholars Program
Dr. Dorcia Chaison is the Director of Academic Advising and Student Success for the College of Agriculture and Natural Resources at Michigan State University.
Dorcia is passionate about empowering youth to take a more active role in what foods are offered in their communities, the promotion of healthy eating, cooking, and lifestyle changes, as well as recruitment of youth into MSU-ANR majors. She links the applied research element of the center to her desire to make a difference with the population of youth who gravitate towards expanding their possibliities by gaining knowledge about the multilple components of the food system that are directly connected to their quality of life.
Ex-Officio, College Curriculum Committee.