Dietetics Programs
The Dietetics program at Michigan State University is among the largest in the United States and one of the first established in the country.
The Department of Food Science and Human Nutrition that offers Dietetics has:
Roughly 40 faculty members
Roughly 40 graduate students
More than 500 undergraduate students
Dietetics is a people-oriented, science-focused and evidence-based field that offers many opportunities in healthcare, community outreach and professional business industries.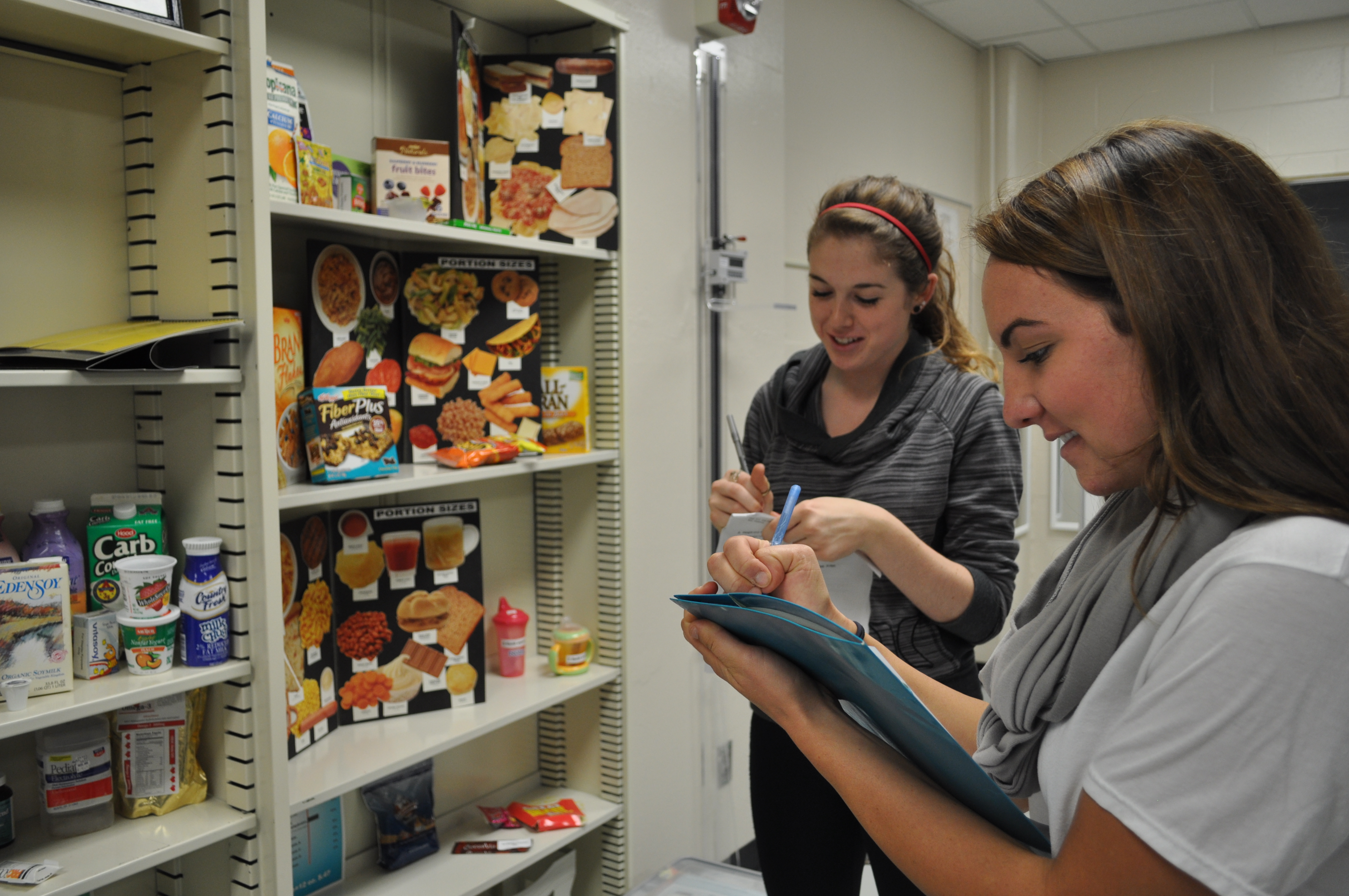 Undergraduate
The Dietetics undergraduate program focuses on the study of food and nutrition in relation to preventing and treating disease and maintaining and promoting good health.
Studying dietetics is the first step toward earning the registered dietitian professional credential. Many dietitians work in clinical health care settings such as hospitals and extended-care facilities.
The MSU Dietetics undergraduate program is accredited by the Accreditation Council for Education in Nutrition and Dietetics (ACEND) in Nutrition and Dietetics as a didactic program that meets or exceeds the minimum academic requirements for professionally qualified dietitians.
Enrollment in the Dietetics major is limited and the bachelor degree requires acceptance into a competitive post-bachelor's degree dietetic internship in order to complete the requirements for eligibility to take the registered dietitian examination.
Academic Advisor
Graduate
The Dietetic internship and graduate program prepares its graduates to become dietitians in state-of-the-art practices within the diverse healthcare industry, food service sector and entrepreneurial business organizations.
The combined Dietetic Internship and Master's Degree is a 16-month applied practice program in nutrition and dietetics combined with 30 credits of online courses in Nutrition and Dietetics.
The program meets all of the general ACEND required competencies with an emphasis area of Community Education and provides the supervised practice experiences necessary for the Registration Examination for Dietitians administered by the Commission on Dietetic Registration.
Enrollment in the graduate program with internship is limited.
Dietetic Internship Coordinator