Michigan State University postdoc honored for lupus research
Lichchavi Dan Rajasinghe, a postdoctoral researcher in the MSU Department of Food Science and Human Nutrition, has received multiple accolades for identifying a safe, effective way to treat lupus.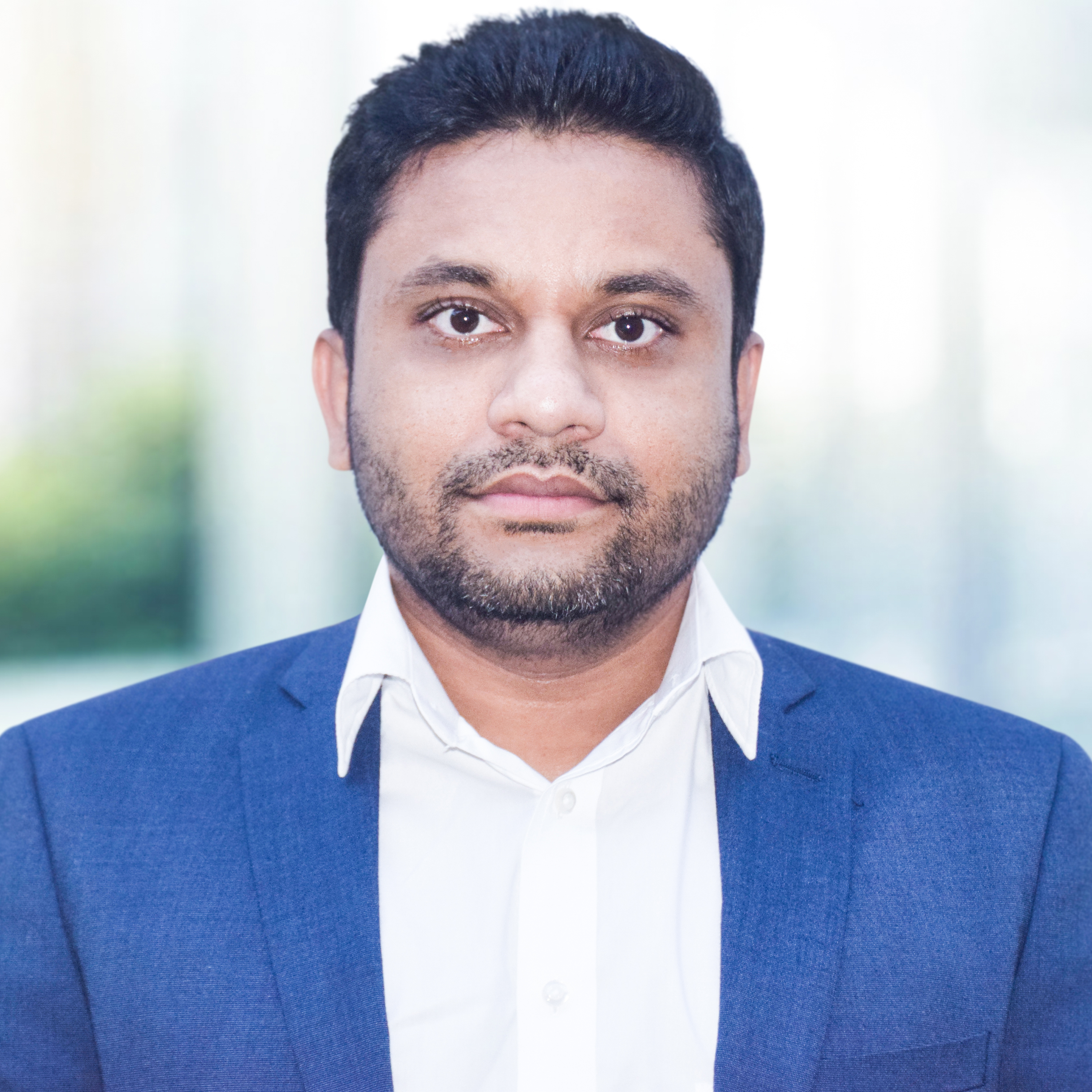 According to the Lupus Foundation of America, 1.5 million Americans have a form of lupus, a autoimmune disease that causes the body's immune system to attack healthy tissue. Ninety percent of those impacted are women.
Lichchavi Dan Rajasinghe, a postdoctoral researcher in the Michigan State University (MSU) Department of Food Science and Human Nutrition (FSHN), wants to curb these statistics.
"Lupus is a devastating autoimmune disease that affects millions of people, inflicting tremendous individual suffering and societal burdens," he said. "My research work identifies a novel mechanism to treat one of the root causes of the disease while mitigating the symptoms of lupus."
One of the main causes of lupus is a buildup of dead cells and biologicals materials that result in inflammation throughout the body. Genetic, dietary and environmental factors can trigger this.
These dead cells are cleared out of accumulated areas through a biological process called efferocytosis, in which phagocytes — cells that can ingest and digest cellular debris generated from toxin exposures, infections and different biological processes — consume them.
Working with University Distinguished Professor James Pestka, Rajasinghe has developed a method that uses an omega-3 fatty acid commonly called DHA (docosahexaenoic acid) to clear out dead cells and biological debris. A non-toxic compound, DHA is commonly found in fish oil.
Current treatments of lupus involve immunosuppression techniques. These techniques often result in adverse side effects, making them difficult to reduce damage to the immune system. They're also expensive.
Conversely, omega-3 fish oil supplements containing DHA are widely available, affordable and less risky: they can be found at health and grocery stores, and taking up to 5 grams per day is considered safe in adults.
"Discovering how supplementation with DHA can protect people from lupus could have immense benefits for individuals who are affected by the disease or have a high risk of contracting it," Rajasinghe said.
Rajasinghe has received several accolades from the Society of Toxicology for his work, which is funded by the National Institutes of Health (NIH); Lupus Foundation of America, and a $1.5 million endowment from donors Robert and Carol Deibel. These awards include:
"These are highly prestigious awards in the field, and I'm honored to receive them," he said.
Rajasinghe's research has caught the attention of the pharmaceutical industry. In late April, he'll began working for AstraZeneca, a biopharmaceutical company that produces drugs to fight autoimmune diseases.
"Identifying the mechanism for clearing out dead cells is applicable not only to lupus, but also other autoimmune diseases," he said. "It has a huge impact on the research community."
Rajasinghe's work is well-positioned to improve public health.
"My long-term vision is to create a healthy lifestyle for the general public," he said. "I really want to help my fellow humans, and this research will have a big impact on those suffering from lupus."