Venugopal Gangur
Degrees and Fellowships
Fogarty Visiting Fellow (Molecular Immuno-Regulation), National Cancer Institute, National Institutes of Health, Bethesda, MD, USA, 1998-2000
Post-Doctoral Fellow (Immunology/Allergy), Manitoba Medical College, Canada, 1996-1998
PhD, University of Manitoba, Canada, 1996
MVSc, Veterinary Research Institute, India, 1990
DVM, Bangalore Veterinary College, India, 1988
Research Interests
Food allergens, food allergy, anaphylaxis, asthma, immunology, food safety, GMO safety, breast milk immunology, assessment of food protein allergenicity using mouse models, nutritional immunology.
Instructional Activities
FSC 823 – Diet and Immune function (nutritional immunology), 3 credits, 2003-current
FSC 440 – Food Microbiology (theory), 3 credits, 2010-current
FSC 441 – Food Microbiology Laboratory, 2 credits, 2018
FSC 423 – Functional Foods & Human Health, 3 credits, 2002-2008
Outreach Focus
Food Allergy and Food Safety
Recent Publications
Jin Y, Ebaugh S, Martens A, Gao H, Olson E, Ng PKW, Gangur V. A Mouse Model of Anaphylaxis and Atopic Dermatitis to Salt-Soluble Wheat Protein Extract. International archives of allergy and immunology. 2017; 174(1):7-16. PubMed [journal] PMID: 28950276.
Soto-Ramírez N, Boyd K, Zhang H, Gangur V, Goetzl L, Karmaus W. Maternal serum but not breast milk IL-5, IL-6, and IL-13 immune markers are associated with scratching among infants. Allergy Asthma Clin Immunol. 2016 May 24;12:25. doi:10.1186/s13223-016-0129-x. eCollection 2016. PubMed PMID: 27222655; PubMed Central PMCID: PMC4878041.
Ortiz T, Para R, Gonipeta B, Reitmeyer M, He Y, Srkalovic I, Ng PK, Gangur V. Effect of extrusion processing on immune activation properties of hazelnut protein in a mouse model. Int J Food Sci Nutr. 2016 Sep; 67(6):660-9. doi: 10.1080/09637486.2016.1191445. Epub 2016 Jun 2. PubMed PMID: 27251648.
Gonipeta B, Para R, He Y, Srkalovic I, Ortiz T, Kim E, Parvataneni S, Gangur V. Cardiac mMCP-4+ mast cell expansion and elevation of IL-6, and CCR1/3 and CXCR2 signaling chemokines in an adjuvant-free mouse model of tree nut allergy. Immunobiology. 2015; 220(5):663-72. PMID: 25499102.
Complete List of Published Work in MyBibliography:
http://www.ncbi.nlm.nih.gov/sites/myncbi/14I9pvnuPZ-Ad/bibliography/47186813/public/?sort=date&direction=ascending
Published on February 1, 2020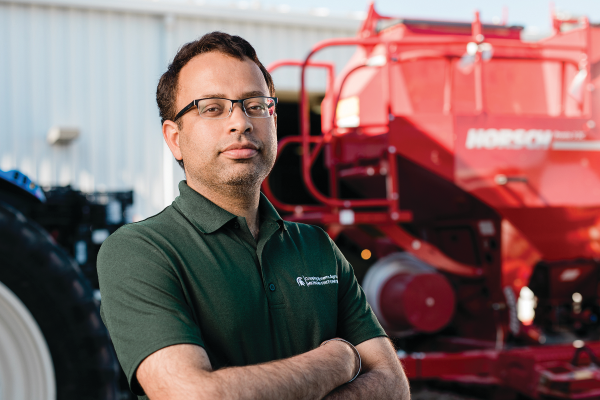 Published on February 1, 2020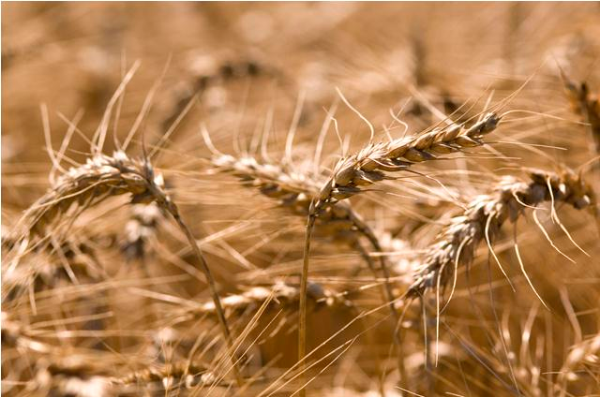 Published on March 4, 2019