2018-2019 Plans from the Office of Diversity, Equity and Inclusion
2018-2019 Plans from the Office of Diversity, Equity and Inclusion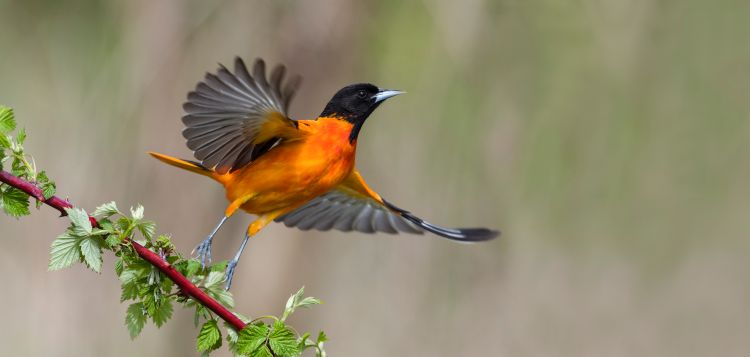 Programming and support for all College of Agriculture and Natural Resources (CANR) faculty, staff and students continues this year with a number of opportunities for everyone connected to the CANR to have a voice in making our college an inclusive and welcoming place to work, learn and reach individual and collective goals.
Keep an eye out for our First Tuesday events. These monthly discussions are open to all and are geared toward graduate student concerns. Diverse scholars and professionals from the agriculture and natural resources (ANR) industry, government and higher education disciplines speak over dinner about their own career and life paths as well as their research, work or opportunities in a variety of fields. Most events are the first Tuesday of the month, schedules permitting.
This year, the office will also pilot a speaker series that will focus on different aspects of diversity in ANR fields – including skill-building for field work in diverse environments and discussions on the changing demographics in our fields.
We are also ramping up our presence in a number of professional societies, both disciplinary and diversity focused. We invite faculty, staff and graduate students to join us on these outreach, recruitment and professional development events. See the office staff page or contact us (517-432-1349, ANR.DEI@msu.edu) for more information about these opportunities.
The Office of Diversity, Equity and Inclusion staff members are available to provide training for your teams or classrooms on a variety of topics. Contact the office (517-432-1349, ANR.DEI@msu.edu) if you're interested in training around intercultural development, unconscious bias and responding to micro-aggressions, creating inclusive environments for LGBTQ students and employees, valuing perspectives, working in effective teams and more. We'd welcome the opportunity to create training that speaks directly to the needs of your discipline or team.
The office also works closely with our newly formed college-wide Diversity, Equity and Inclusion Committee – made up of faculty, academic staff and support staff from across the college. This group is focused on identifying and responding to concerns about the culture and the climate across the college for every role and relationship to the college.
If you want to work with us on creating a diverse and equitable culture in the college – if you have an idea, or just want to assist and don't know where to begin, please reach out. We want to hear all the voices and perspectives that can contribute to the future of the CANR. Have a great year!