Borlaug Higher Education for Agricultural Research and Development (BHEARD) Program
The USAID-funded BHEARD program is continuing to expand.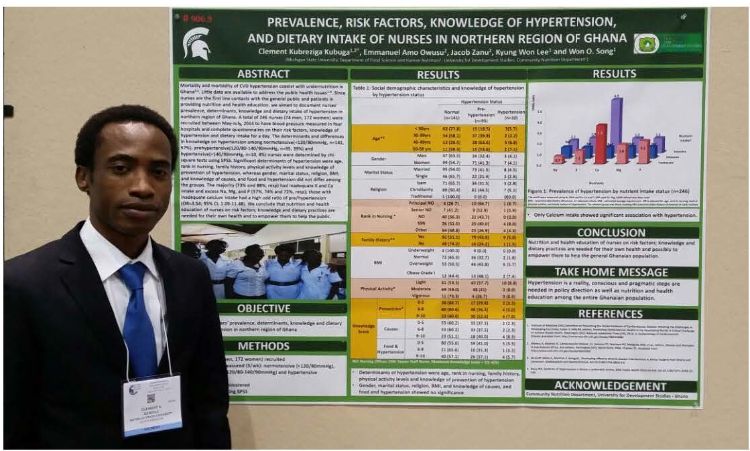 The USAID-funded BHEARD program is continuing to expand. Honoring the legacy of Nobel Peace Prize laureate Norman Borlaug, the BHEARD program is a major new U.S. government effort to increase the number of agricultural scientists and strengthen scientific institutions in developing countries.
The program supports long-term training of agricultural researchers at the master's and doctoral levels and links scientific and higher education communities in Feed the Future countries and the United States.
In fall 2012, the program launched in Ghana, Uganda, Mali, Mozambique and Bangladesh, and it has since expanded to six more countries -- Cambodia, Malawi, Kenya, Rwanda, Liberia and South Sudan. The program has placed more than 100 Ph.D. and M.S. students in two cohorts and is selecting the third cohort of about 70 students for placement in fall semester 2015. BHEARD is also active in institutional capacity building. A second annual weeklong BHEARD scholar conference will take place on the MSU campus in May, teaching BHEARD scholars leadership and other soft skills to complement their technical training.