Horticulture alum is now the director of the Alaska Botanical Garden
As a leader in public horticulture, Mike Monterusso has a satisfying career that also allows him to dig in the dirt when needed.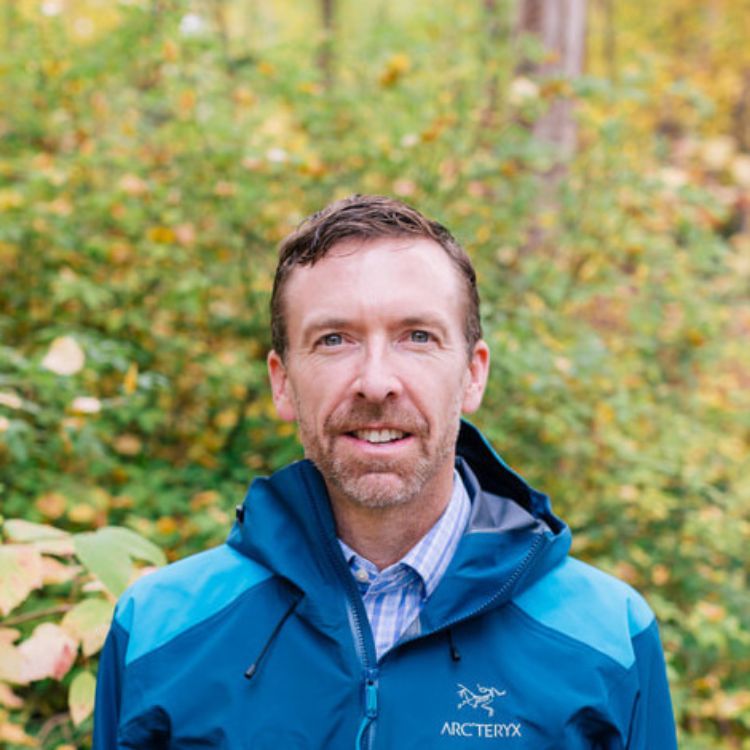 Mike Monterusso earned a B.S. and M.S. degree in Horticulture from Michigan State University.
Why did you choose Horticulture and why MSU?
Michigan is my home state, and MSU has a highly reputable horticulture program.
Where did you go after MSU?
As a grad student, I became aware of public horticulture as a career option and quickly discovered it was a great fit given my interests and abilities. My career has led me from Michigan (Frederik Meijer Gardens) to North Carolina (Daniel Stowe Botanical Garden), to Minnesota (Minnesota Landscape Arboretum), and most recently Alaska where I've lived and worked for 10 years and am currently the director of Alaska Botanical Garden.
Describe your current work. What keeps you engaged in your work?
Some say public horticulture is the perfect combination of art and science. To dig a little deeper (pun intended), public horticulture offers the opportunity to explore plant science as deeply as your interest will take you. Additionally, you get to interact with the public on both formal and informal levels.
As the director, I've learned a great deal about leading staff members in a nonprofit environment. Public gardens really are living museums, which satisfies my inner scientist while still providing opportunities to dig in the dirt when I feel the need.
What advice can you give current or potential students?
Don't hesitate to try something new. Things are not always what they seem; often they're better.