Human Nutrition PhD student selected for African leadership program
Getrude Mphwanthe, Human Nutrition graduate student, will travel to South Africa in 2019 to participate in a national leadership program.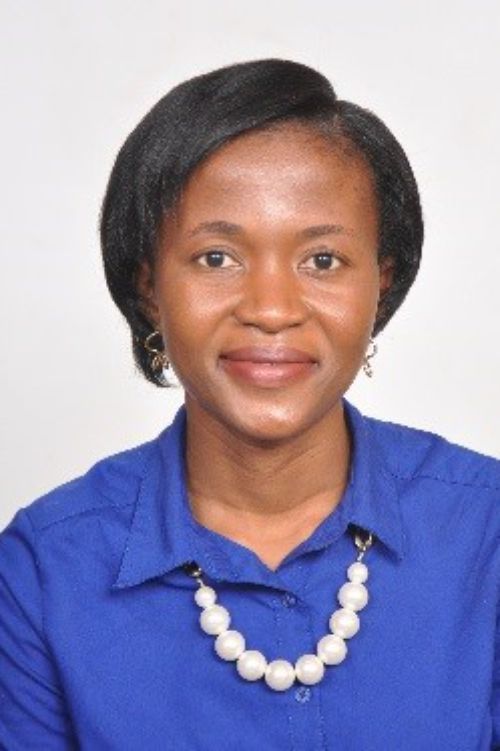 Getrude Mphwanthe, a PhD candidate in Human Nutrition and BHEARD scholar supervised by Dr. Lorraine Weatherspoon, has been selected to participate in the African Nutrition Leadership Program (ANLP) at North-West University in South Africa early next year. ANLP is a very competitive ten-day immersion program targeting individuals devoted to taking leadership and moving a nutrition agenda in the African continent. The goal of the program is to build leadership capacities in individuals in the field of human nutrition. More about the program can be found at https://www.africanutritionleadership.org/.